FreeLy Docs –
To Replace All Paid
FreeLy docs for: Google Slides, Google Docs, Google Forms and Google Spread Sheets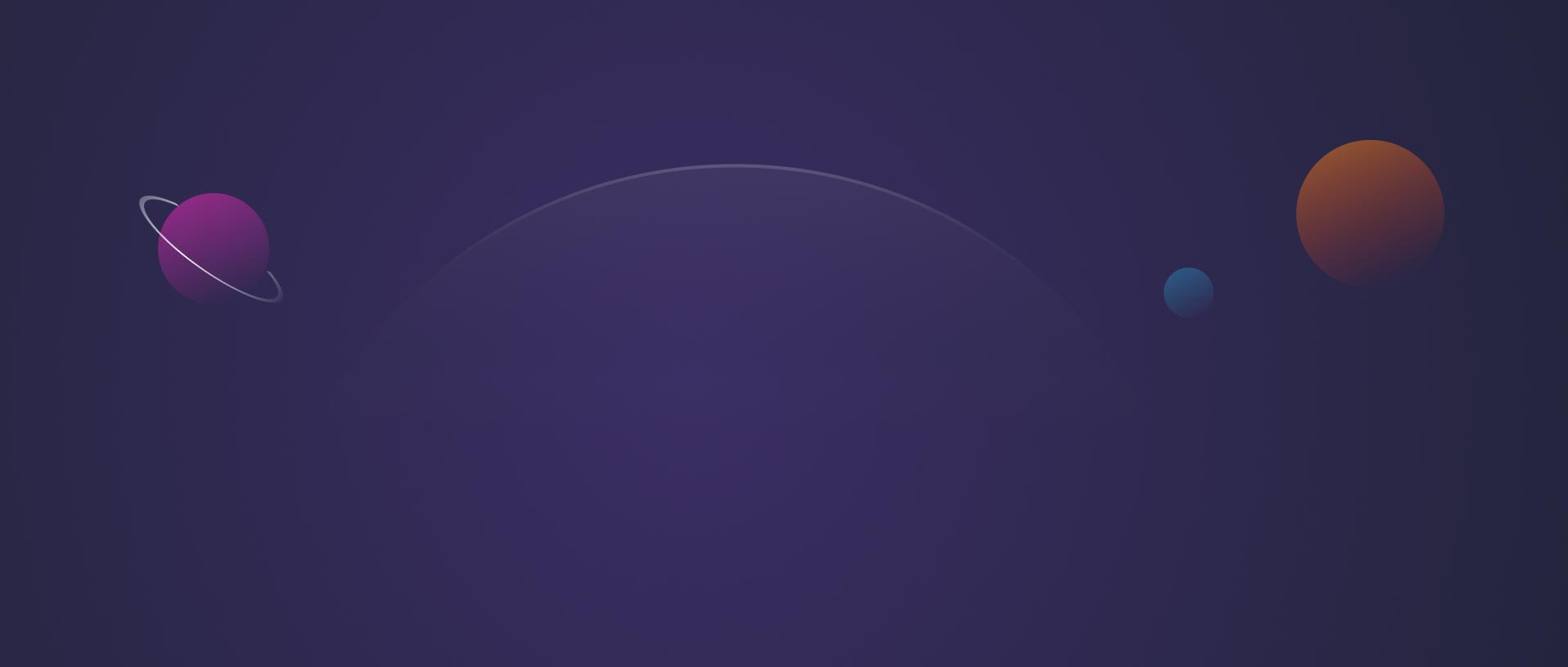 freely? – free

freely? – free

freely? – free

freely? – free

freely? – free

freely? – free

freely? – free

freely? – free

freely? – free

freely? – free
Show all
freely? – free

Rental Application Template

The rental application template for Google Forms can save the time and effort of the users by providing them with an ability to use available tools for the development of the files aimed at the collection of data!

freely? – free

Job Application Template

The use of the job application template for Google Forms is a foundation for the development of the lists of the questions necessary to obtain the important data from the potential employee.

freely? – free

Basic Employment Application Template

The basic employment application template for Google Forms can provide the specialists with an effective tool needed for the collection of the personal data about the potential employees!

freely? – free

Application Form Template

The use of the application form template for Google Forms does not require any additional financial expenses to obtain personal data from the employees!

freely? – free

freely? – free

For Business Template

The business schedule template for Google Forms allows the specialists to create the lists of the questions necessary for the organization of certain procedures taking place in the company!

freely? – free

freely? – free

freely? – free

freely? – free
Show all
Popular Questions
Do I download any files to complete the task through the use of the slides?

No, you can perform all assignments without the necessity to download any files.

Do I have to pay for the use of the templates?

No, you can use them without the need to make payments. This approach is an opportunity to save money.

What life hacks can I follow to use the templates?

You should read the instructions provided on the website to achieve the desired results.

How can I edit the free google slides templates to obtain the most productive working process?

You should follow the instructions offered by the online resource for the users.

Can the templates improve the level of the working processes' effectiveness?

Yes, you will find out the positive changes from the first minutes of the website's use.