Education Letterhead Template For Google Docs & Word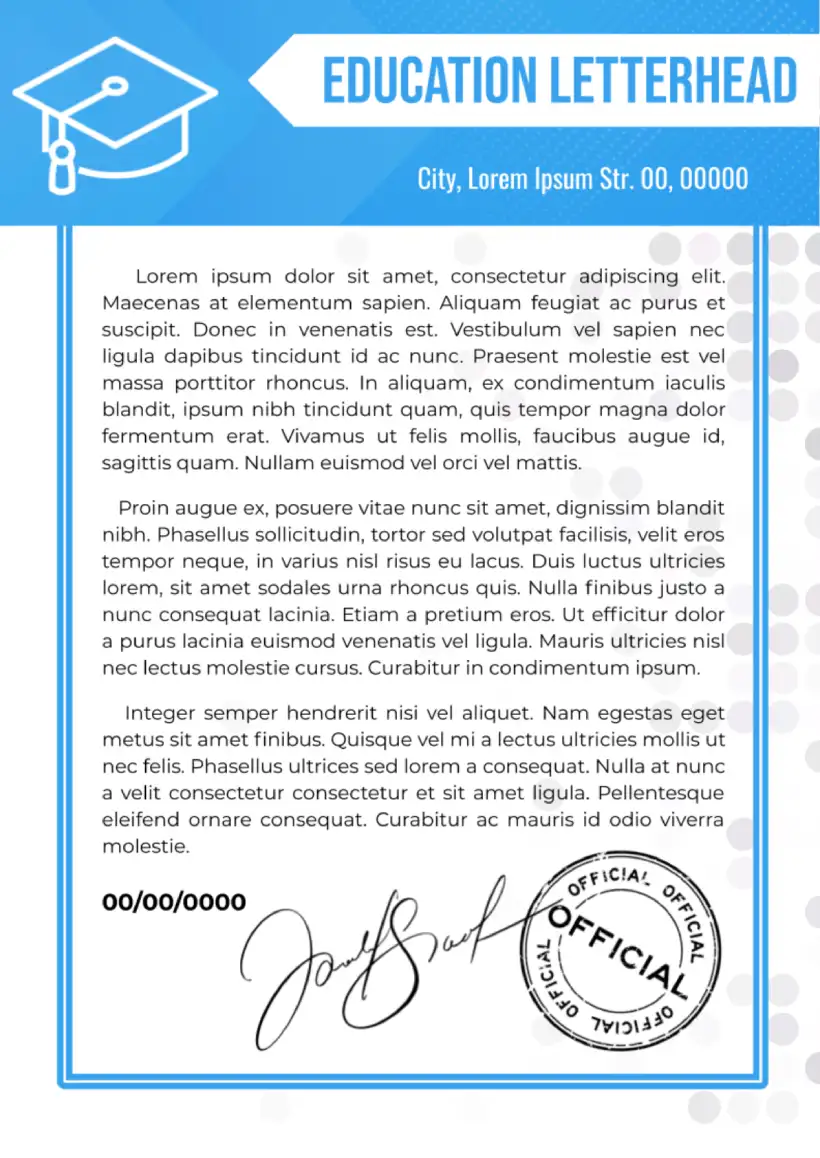 Each educational institution has specific channels for exchanging information with students and other individuals. This approach represents a basis for the formation of the main ways of the interaction occurring during the process of work. In this case, the use of the education letterheads represents the crucial point for the educational institution to confirm their identity. This file is a sign of the serious intentions and authenticity of the sent appeal or response.
The development of this kind of document requires the presence of the specific skills and knowledge to meet the requirements of the branding style selected by the educational institution. The education letterhead template for Google Docs can solve this issue by providing the users with an opportunity to use the already developed structures and styles of the files for further editing. Our letterhead Google Docs templates already have:
Elements for the introduction of branding symbols
A place to display the required content
Details to write the contact information
Opportunities for fast editing of all nuances to obtain unique documents
You will have no need to involve the outsourcing specialists to complete this task. The education letterhead template for Google Docs will allow you to save time, effort, and money by receiving the results of the high quality. At the same time, the templates will provide you with a chance to introduce any changes in case of need. This process requires a couple of minutes and a few clicks.
Do not lose your chance to increase the productivity of your working process by supporting the brand identity of certain educational institutions by using templates for the development of all details for the education letterhead. You will have an ability to minimize the time it takes to create this file by focusing on the crucial tasks.
Next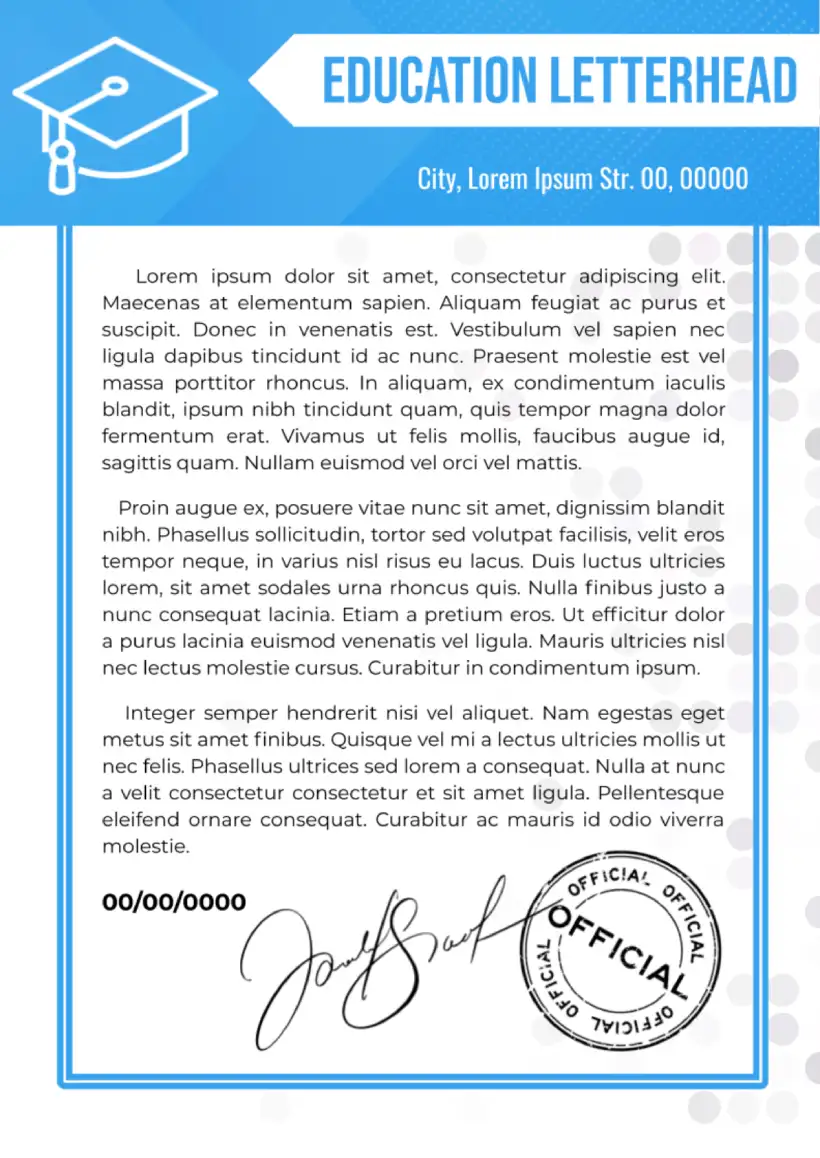 How to edit template in 3 steps?
Step 2

Choose file (in menu)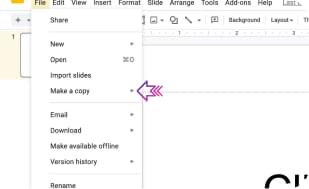 freely? - free

freely? - free

Letterhead Сommunity Service Template

The use of a letterhead community service template for Google Docs provides an opportunity to avoid this issue by having no need to spend additional time to complete the tasks related to the development of letterheads!

freely? - free

Personal Letterhead Template

The use of a personal letterhead template for Google does not require the need to have special skills and knowledge in the area of graphic design and text editing!

freely? - free

Santa Letterhead Template

The process of writing a letter to this magical character represents an integral part of the New Year's routine!