Company Letterhead Template For Google Docs & Word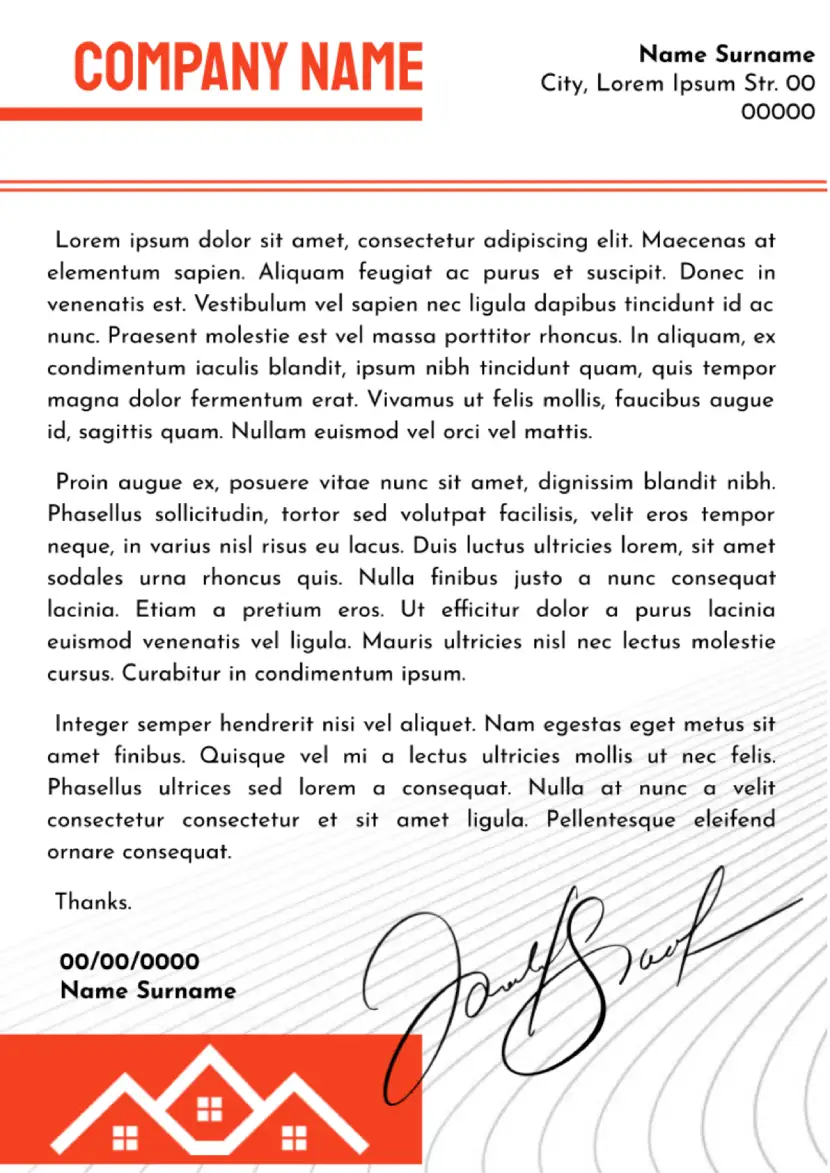 An opportunity to follow the proper principles for the interaction with the clients, competitors, and even employees represents a sign of the advanced company branding policy. All of the documents and files should include the details of the corporate image including logo, design, and way for the presentation of the information.
The use of the company letterhead template for Google Docs can simplify this process by providing the specialists without the experience to perform this task. This approach can turn into the primary way for the optimization of the working procedures associated with the necessity to communicate with the clients and other companies. The company letterheads involve such details as:
name of the company
contacts
details of the branding symbols
main content
creative design
The users of the website can enjoy any options needed to introduce chances into the files. The company letterhead templates for Google Docs is the primary way to save time and financial resources to achieve the desired results. You should not spend your effort to obtain new skills to perform this category of tasks.
The website has a high level of customer focus to support the users in their desire to focus on the crucial working processes. The templates will allow you to avoid any kinds of the issues caused by the development of company letterheads. You will obtain only positive emotions during this stage of the compulsory routine work.
You should use your chance to enjoy the benefits of the innovative progress by sharing the information about this unique online resource with your friends and colleagues. It is your opportunity to go with the times by improving the labor process. Just try to use the templates. You will make them an integral part of your working routine.
freely? - free

freely? - free

Letterhead Сommunity Service Template

The use of a letterhead community service template for Google Docs provides an opportunity to avoid this issue by having no need to spend additional time to complete the tasks related to the development of letterheads!

freely? - free

Personal Letterhead Template

The use of a personal letterhead template for Google does not require the need to have special skills and knowledge in the area of graphic design and text editing!

freely? - free

Santa Letterhead Template

The process of writing a letter to this magical character represents an integral part of the New Year's routine!