Template for Scientific Poster For Google Docs & Word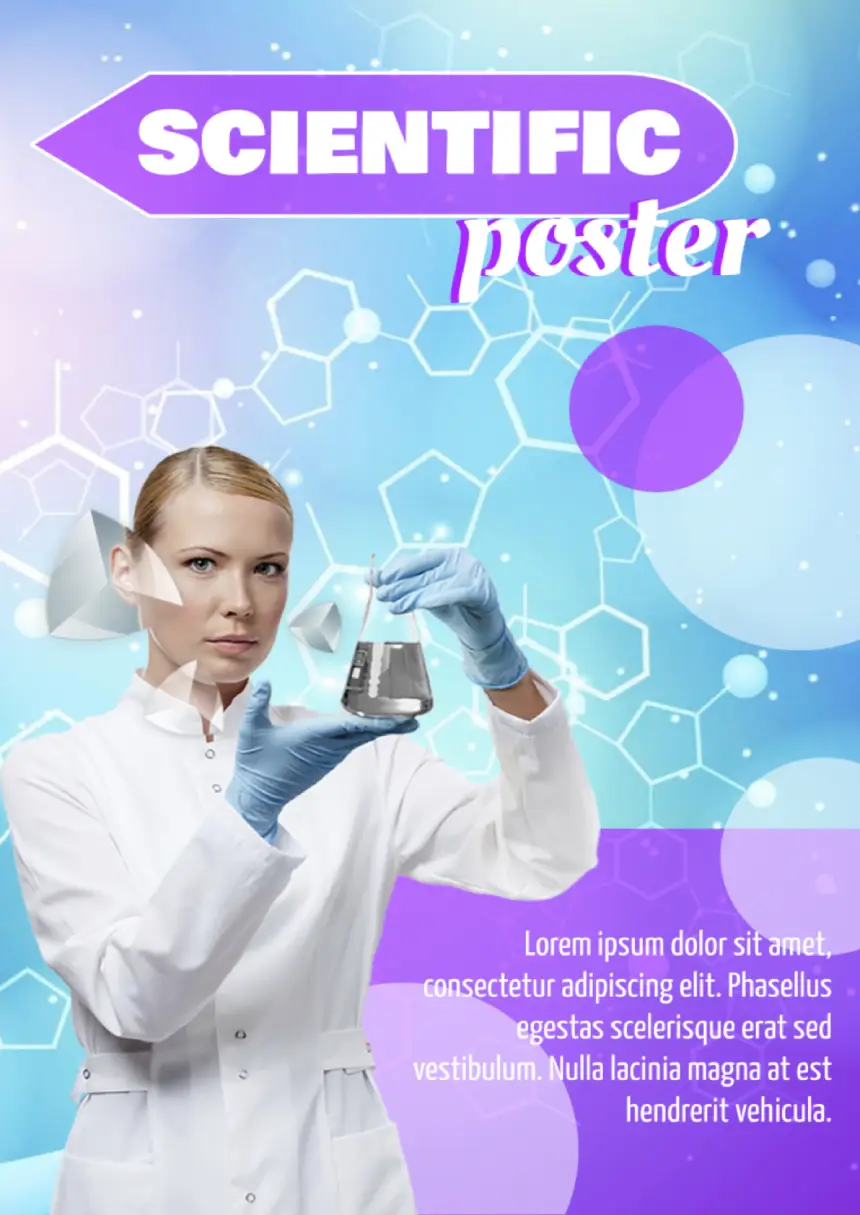 The scientific poster template for Google Docs provides the professional with a chance to develop the files that can become an integral part of the report dedicated to the research field of activity. All over the world, scientific reports and posters are created according to certain canons developed by many generations of scientists.
Traditions in this case are necessary for different people to understand each other without additional efforts. The more stringent the requirements for terminology, language, form of presentation of material, design are, the less the reader is distracted by minor details. This approach provides a chance to understand the main essence of the work. Any scientific work pursued several goals at the same time:
Convey the main ideas of the author to a wide audience. In this case, the non-specialists in this narrow topic can understand the main ideas by spending a minimum of time on this task.
Present a detailed summary of the results obtained in such a way that a small number of narrow specialists can understand, double-check, develop and apply them.
Show the results of the research as a basis for the introduction of the different innovations as an opportunity to solve certain issues.
The scientific poster templates for Google Docs is the most effective way to develop this type of the file requiring minimum time and effort. The online resource can offer its users to select the already developed structures of the posters, as well as introduce any kinds of the changes into the documents by making them unique. This approach can turn into an effective way to complete particular tasks by saving time to focus on the scientific activity and aspirations to make this world a better place.
Next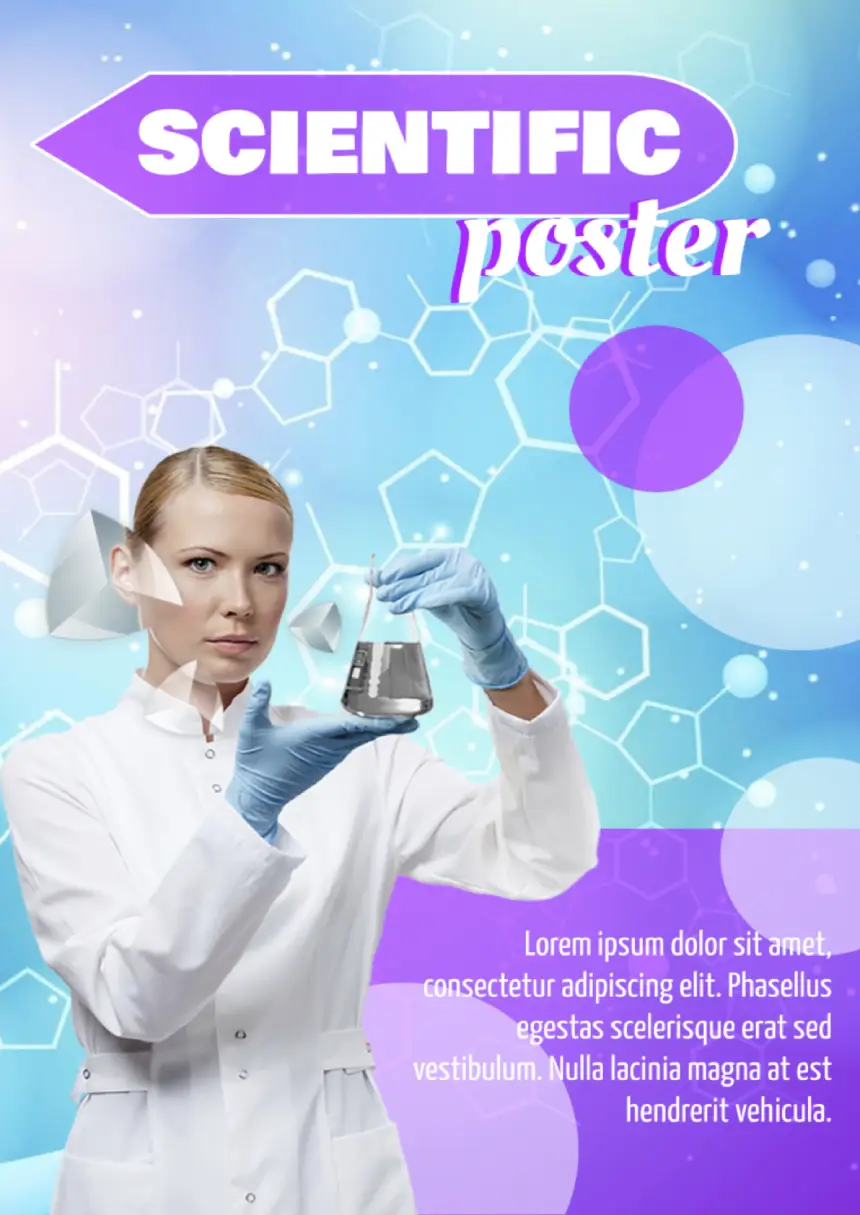 How to edit template in 3 steps?
Step 2

Choose file (in menu)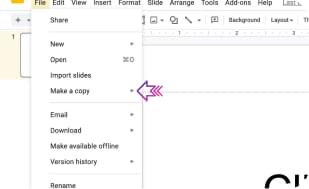 freely? - free

freely? - free

freely? - free

Biology Poster Template

The biology poster template for Google Docs can save your time and effort needed to achieve the desired results in any area of your activity!

freely? - free

Easter Poster Template

The Easter poster template for Google Docs is a basis for the development of the files with the unique design and structures by completing them in a few clicks!