Winter Wonderland Theme Poster Template For Google Docs & Word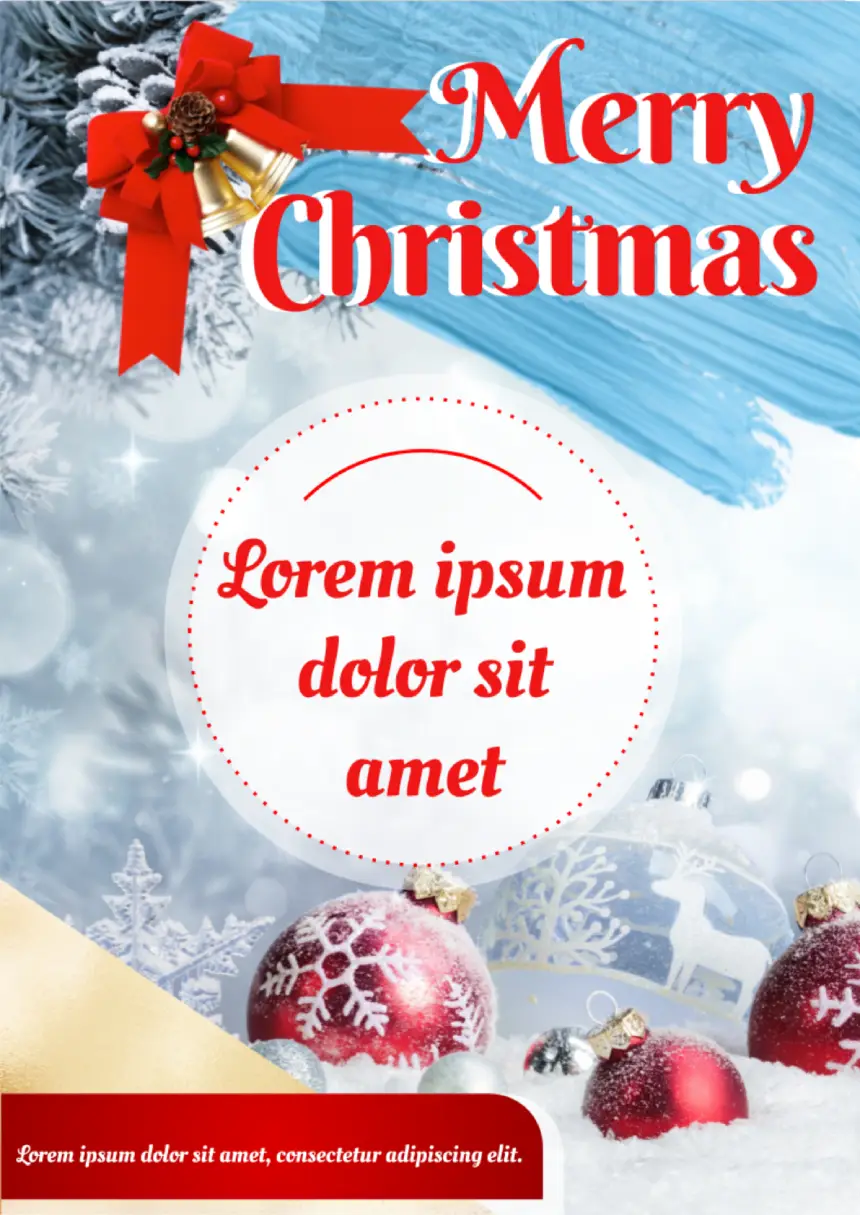 Winter landscapes are filled with such subtle, piercing beauty that you can easily forgive the invisible master for both dry skin and chapped lips. You wonder how many shades white can have, and how strange familiar things look in winter. They sparkle in the sun or dissolve in the fog:
Spruce paws
Stumps
Roof slopes
Multi-colored fences resemble fairy-tale creatures
Cotton columns of smoke rest against the sky
Bright drops of viburnum dilute the monochrome
The snow creaks cheerfully, the frost stings your cheeks and nose, and the hair that has come out from under the cap instantly turns into silvery threads. Together with the cold, you bring home from the street the feeling of a fairy tale. The Winter Wonderland theme poster template for Google Docs can give you a chance to reflect the details of this beautiful period of the year.
At the same time, this kind of visual material can turn into the most effective way to invite people to the party or the event dedicated to the celebration of the New Year and Christmas. The Winter Wonderland theme poster template for Google Docs has creative design to share the atmosphere of the fairytale. <.p>
This type of the posters can turn into the primary motivation to participate in events that increase the festive mood. This point is especially significant when it comes to kids who believe in magic and Santa Claus. This poster can create a special atmosphere aimed at an opportunity to get the realization of desires and dreams. It represents an integral part of the fairytale that people can create for each other by having only the desire to share the positive emotions. The use of the poster templates for Google Docs does not require any skills and knowledge in this area.<.p>
Prev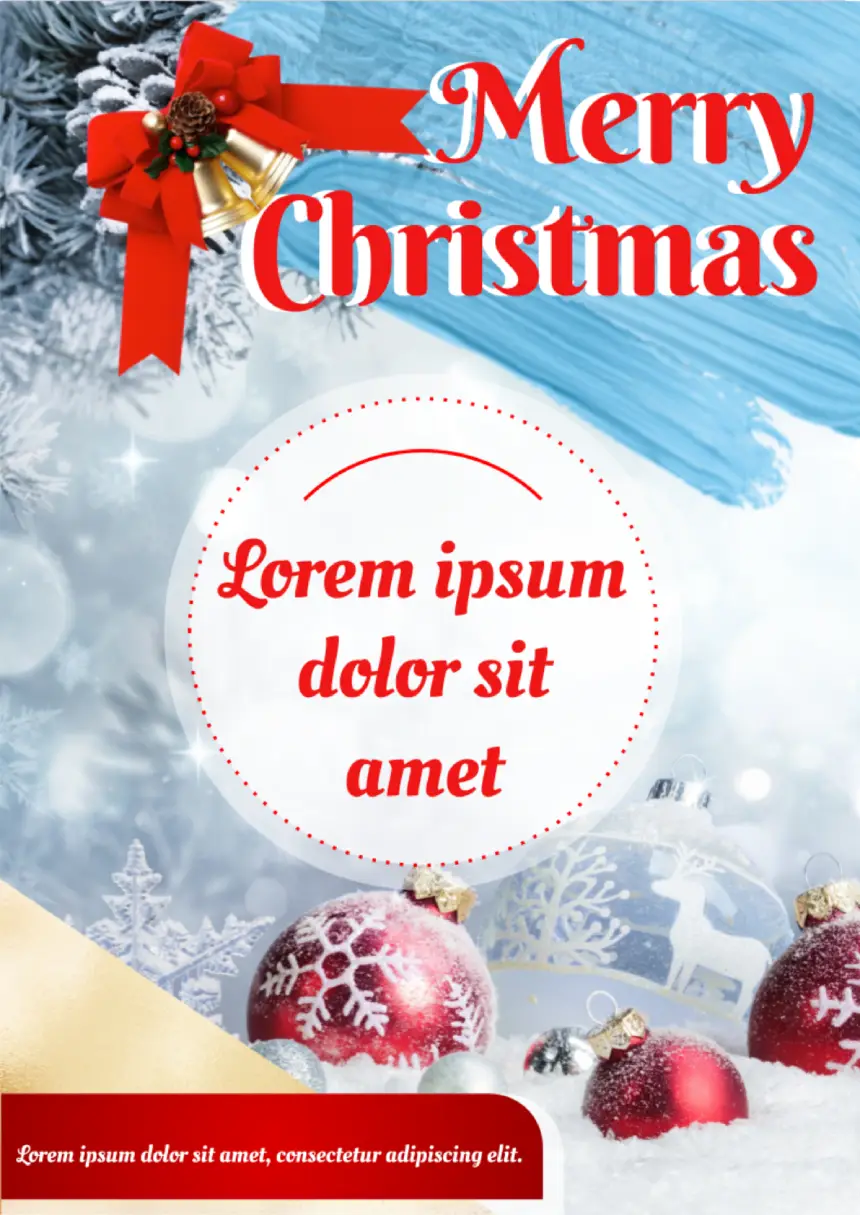 How to edit template in 3 steps?
Step 2

Choose file (in menu)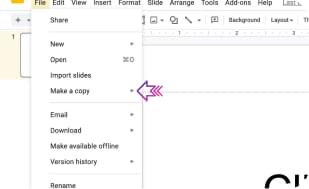 freely? - free

freely? - free

Biology Poster Template

The biology poster template for Google Docs can save your time and effort needed to achieve the desired results in any area of your activity!

freely? - free

Easter Poster Template

The Easter poster template for Google Docs is a basis for the development of the files with the unique design and structures by completing them in a few clicks!

freely? - free

Bio Poster Template

The bio poster template for Google Docs includes a wide range of the structures to meet the needs of the users having no experience in the area of visual design.