Stock Certificate Template For Google Docs & Word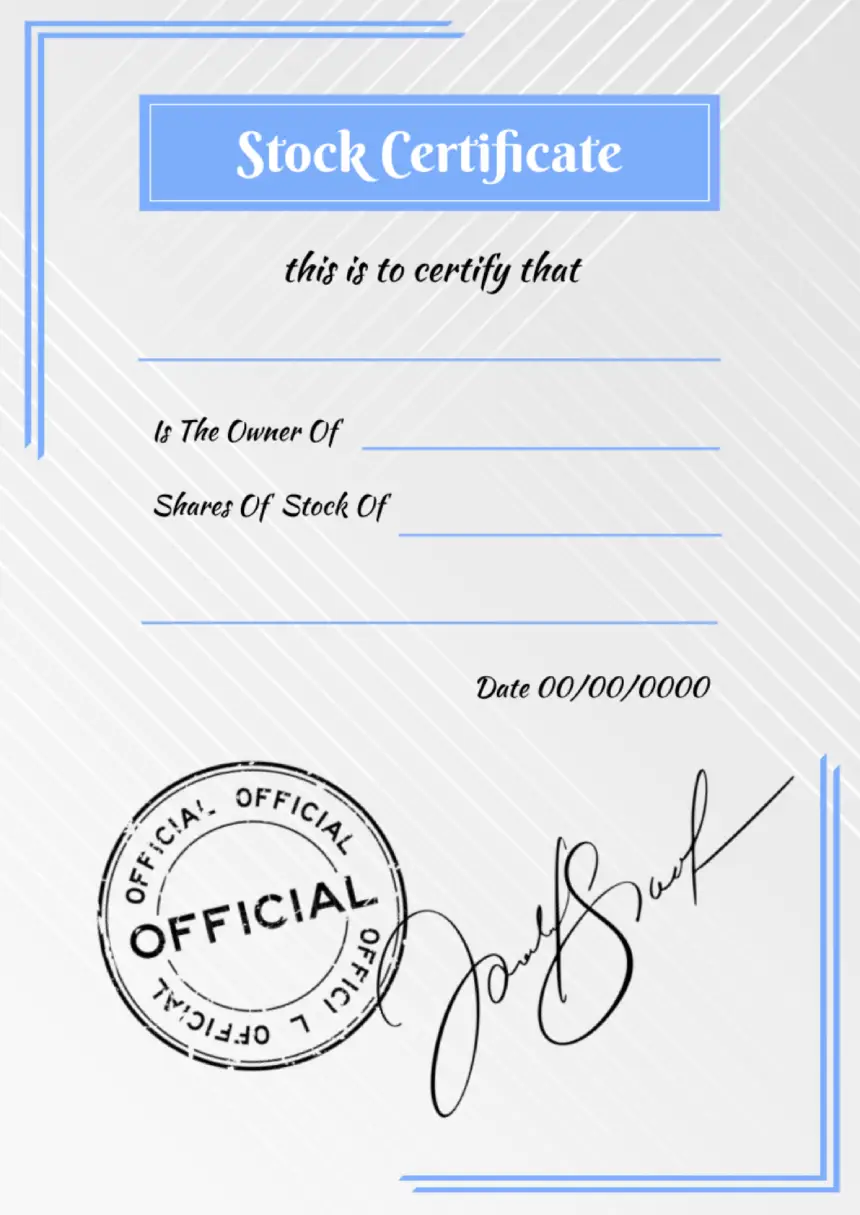 A stock certificate is a security performing a role of the evidence of the ownership of a certain number of shares of the company by a specific person. The stock certificate template for Google Docs provides the users with an opportunity to develop such kinds of the files. This approach can save time to complete this task by providing you with a chance to concentrate on the crucial point of your business. This kinds of the template include such details as:
The number
Number of shares
The nominal cost
The name of the issuer
The issuer status
The category of action
The owner's name
The dividend rate etc.
The certificate templates for Google Docs will allow you to create this file without the presence of specific skills and knowledge. At the same time, you can delegate this task to any employee of the company by having an ability to monitor the process through the shared access to the file.
In this case, you will reveal all the mistakes at the initial level of the development of the certificate by fixing them to achieve the results of the high quality. You can develop this document by having minimum skills to complete this assignment. The individuals have an opportunity to change any details of the templates to make them unique by meeting the needs and preferences of all categories of the users.
The strict design is already a part of the template that can meet all your needs and expectations to have the stock certificates that you can use for your work. Do not lose your chance to increase the productivity of your working process by using the templates for financial resources and effort.
Next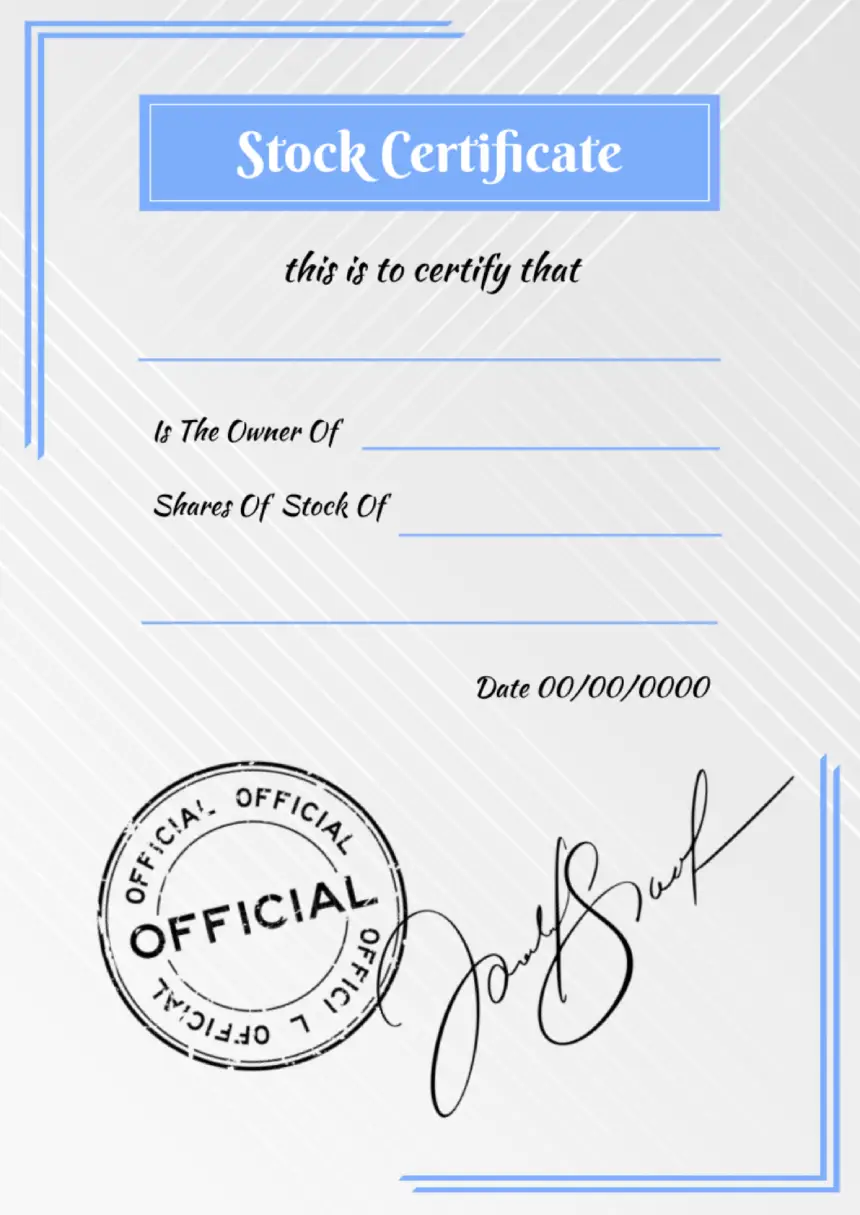 How to edit template in 3 steps?
Step 2

Choose file (in menu)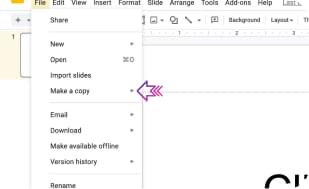 freely? - free

freely? - free

freely? - free

Achievement Certificate Template

You will spend minimum time to obtain the results by turning the templates into an integral part of your working agenda aimed at the introduction of the certificate!

freely? - free

Christmas Gift Template

The Christmas gift certificate template for Google Docs can provide you with the chance to develop the universal gift that will meet the expectations of any friend and relative!