Cash Receipt Template For Google Docs & Word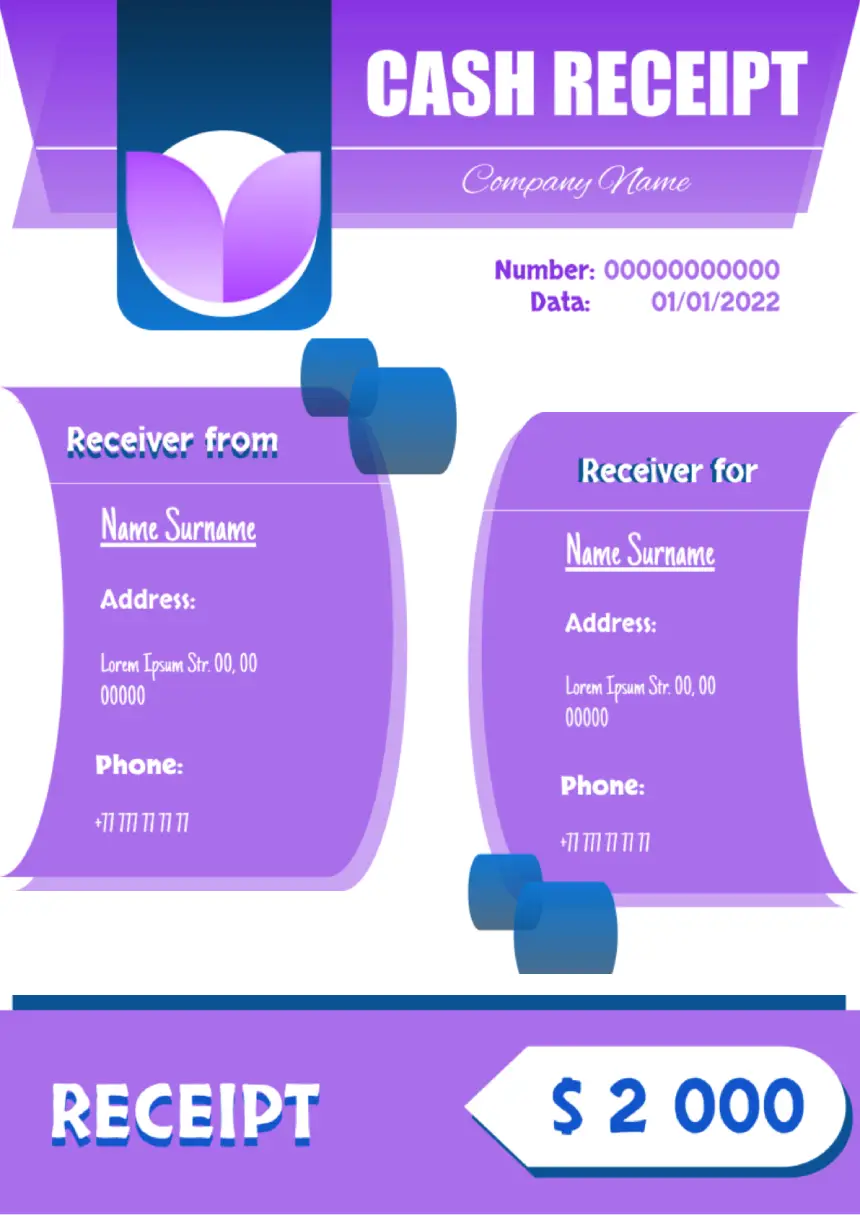 Cash settlements are periodically carried out by almost all business entities, regardless of their organizational and legal form, sales volumes and other financial and economic indicators to speed up settlements and reduce costs associated with processing non-cash flows.
This approach is an integral part to achieve cash payments. The use of the cash receipt based on template placed on Google Docs is the most productive way to create this kind of the files that can reflect such categories of data as:
Information about the sender
Information for receiver
The expenses
The contacts of all participants in this stage
The template placed on Google Docs to develop cash receipt does not need an availability of certain expenses to fulfill this task without spending effort and time. You can fulfill this task for free through the use of the files offered by the documents. Cash settlements between participants in business contracts are used quite rarely explained by significant restrictions established by civil and banking legislation.
However, very often cash settlements are practiced when purchasing inventories in small quantities, as well as relatively inexpensive fixed assets and facilities intangible assets. The peculiarities of this group of calculations are due to the need to comply with rather strict rules of cash circulation, as well as timely and correct documentation of the issuance of funds under the report and their subsequent write-off. The templates can turn into the primary way for the users to obtain the fast results aimed at the achievement of the planned purposes and extra goals that require the additional effort. Use this chance to improve all areas of your activity to increase the level of profit.
Next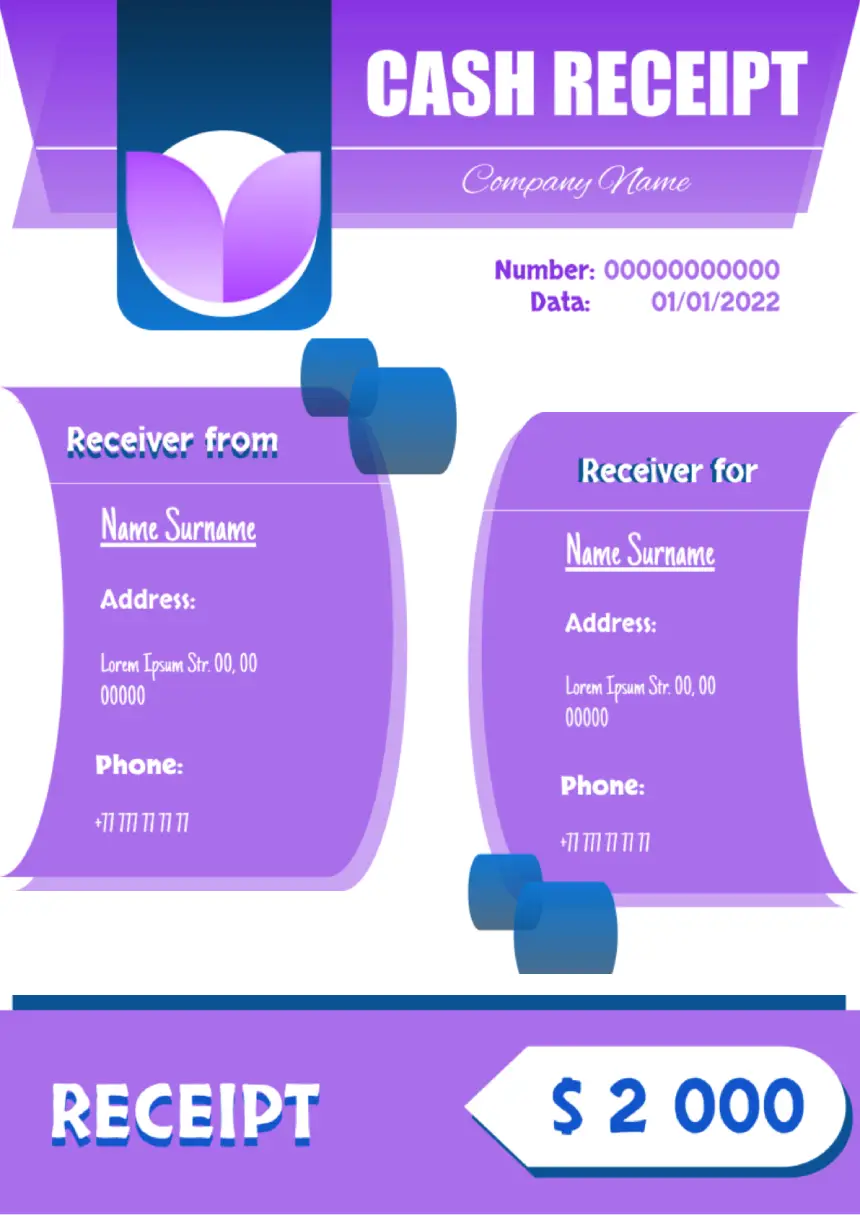 How to edit template in 3 steps?
Step 2

Choose file (in menu)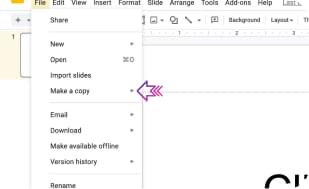 freely? - free

freely? - free

freely? - free

Home Daycare Receipt Template

The home daycare receipt template for Google Docs has a wide range of the tools and elements needed to meet the preferences of the users.

freely? - free