Worksheet template For Google Docs & Word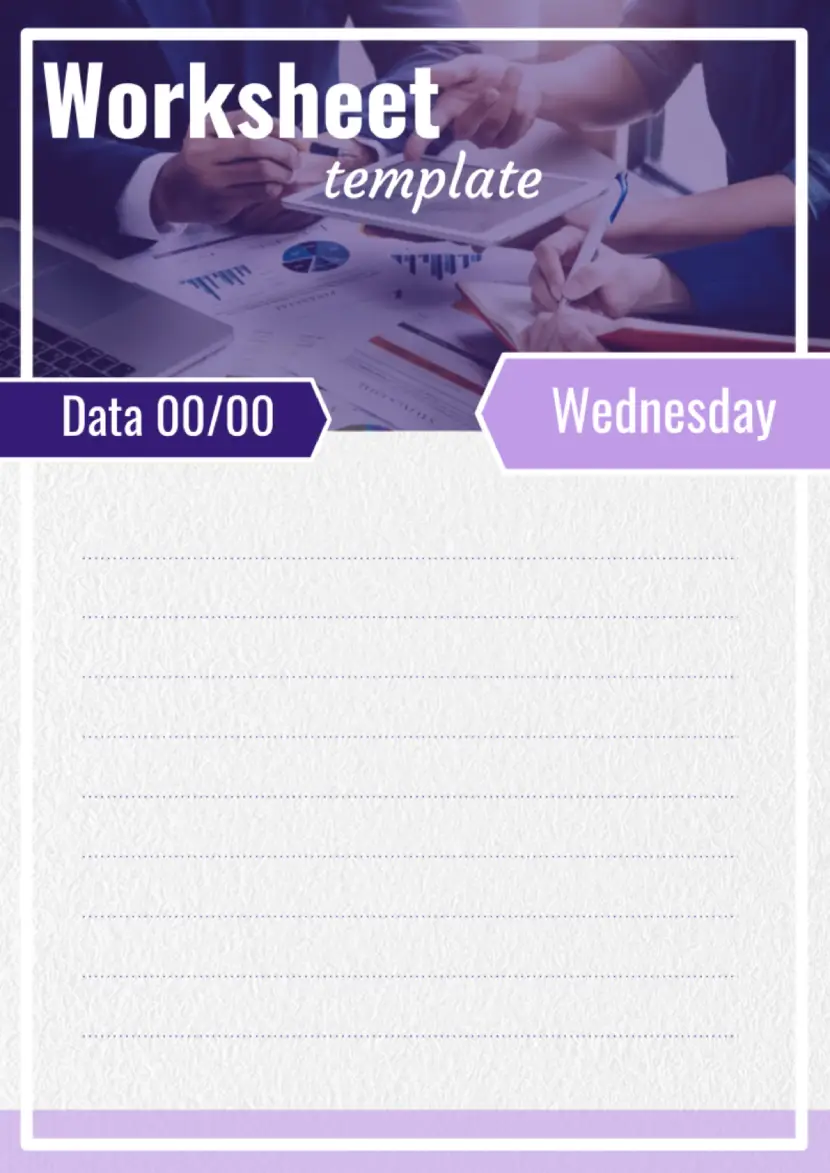 The well-thought-out way for the reflection of the information can increase the productivity of any working process. In this case, the use of the worksheets can simplify the tasks by becoming a visualization of the specific date and plans. The worksheet template for Google Docs will allow you to avoid the need to have certain skills and knowledge to obtain this file.
You can use the already developed files as a basis to obtain the results of the high quality. The website provides its users with the freedom of actions by allowing them to introduce any changes to meet their preferences and needs. They can follow the principles necessary for the creation of the unique structure and design. The worksheets can become the perfect format of the file for such purposes as:
Online learning
Distance classes
Working project
Cooperative tasks
The work templates for Google Docs has the universal structure to turn into the best way to visualize any kind of content. The austere designs will become great for any area of activity by focusing on the details of the information. You can create the worksheets without the support and help of the outsourcing specialists by having no experience in this field of activity. The online resource will complete all stages of the process instead of you.
This approach is especially relevant when it comes to the high level of workload. The templates give you a chance to save time and effort by obtaining the perfect results meeting your preferences. You can select the most comfortable working mode to achieve effective collaboration with your colleagues. This action algorithm becomes possible through the use of the shared access to the files during the procedure of the development of worksheets.
Prev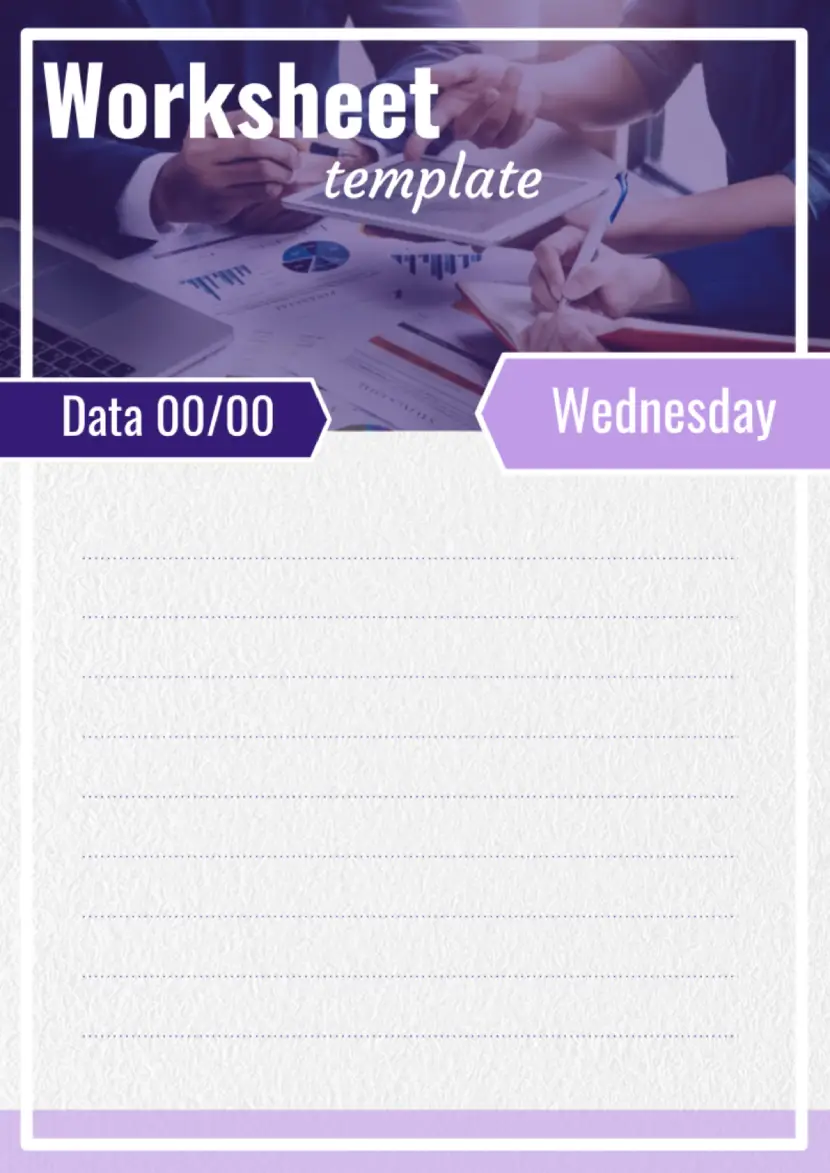 How to edit template in 3 steps?
Step 2

Choose file (in menu)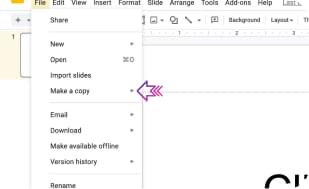 freely? - free

freely? - free

Brief Template

The use of the brief template for Google Docs can provide the specialists with an ability to create this document without the presence of the specific skills and knowledge!

freely? - free

Management Template

The project management action plan template for Google Docs provides the users with a chance to create this kind of document without the presence of the experience and skills in this field of activity!