Vacation Itinerary Template For Google Docs & Word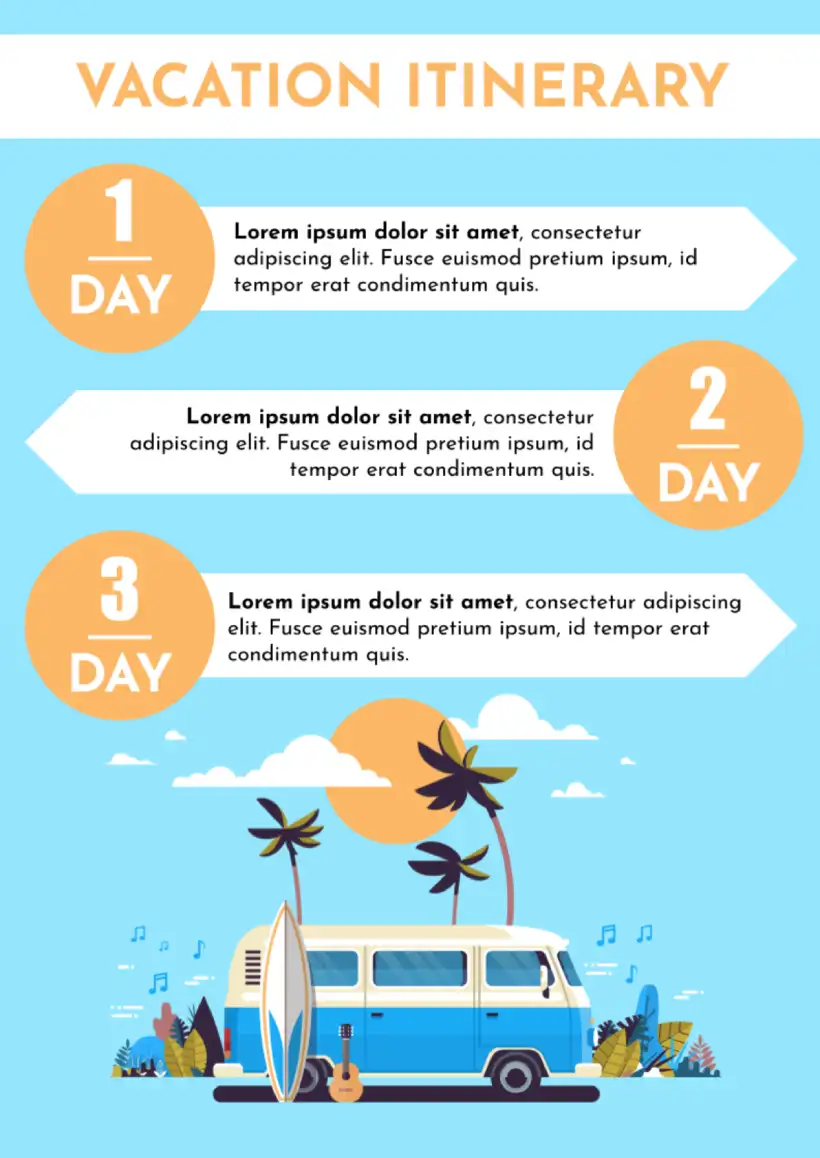 Vacations are one of the most anticipated events in the workflow of any employee who spends a lifetime in the office. This procedure requires attention to travel details with a focus on budget and time. Experienced travelers know that well-planned travel preparation has a huge impact on travel outcomes. The use of vacation itinerary template for Google Docs allows users to combine information from multiple sources to choose the best hotel and type of transportation to get to their destination. This types of the templates can involve specific information including data about:
Vacation period
Action plan for every day
List of the places to visit
Budget limitations
The presence of the vacation itinerary can simplify this process by providing you with constant access to important information. You can use it as a prerequisite to achieve all of the desired goals. Your plan will be more effective by allowing you to follow the well-thought-out steps. The vacation itinerary template for Google Docs can turn into the primary way for the creation of this file that has an impact on the quality of your vacation. You will have no need to remember all details of your plan.
You can take the vacation itinerary by revealing the necessary data for the further use. At the same time, you can share these files with your friends by providing them with a chance to join you on the journey. The use Iitinerary Google Docs templates will give you a chance to develop the best explanation of the ideas and thoughts that you express a desire to realize during the period of your vacation. You will have several action plans to select the best one during your vacation by obtaining only positive emotions.
Next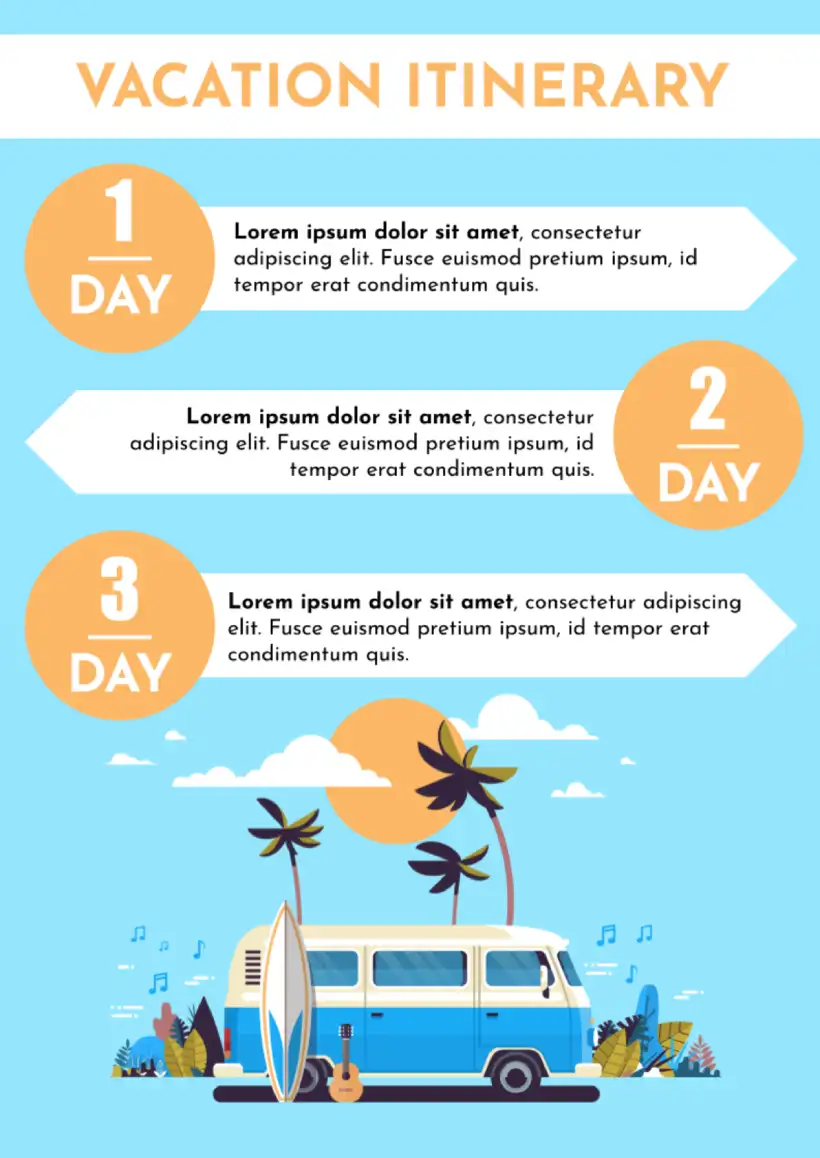 How to edit template in 3 steps?
Step 2

Choose file (in menu)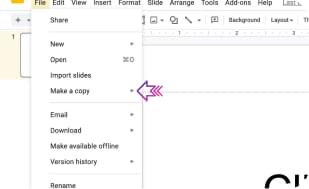 freely? - free

freely? - free

Event Itinerary Template

This template can simplify the process of the event organization by providing you with an opportunity to follow the steps described in the event itinerary.

freely? - free

freely? - free

Trip Itinerary Template

The trip itinerary template for Google Docs is the perfect tool for visualizing spreadsheets with profitable flight and hotel accommodation deals!