Meeting Note Template #2 For Google Docs & Word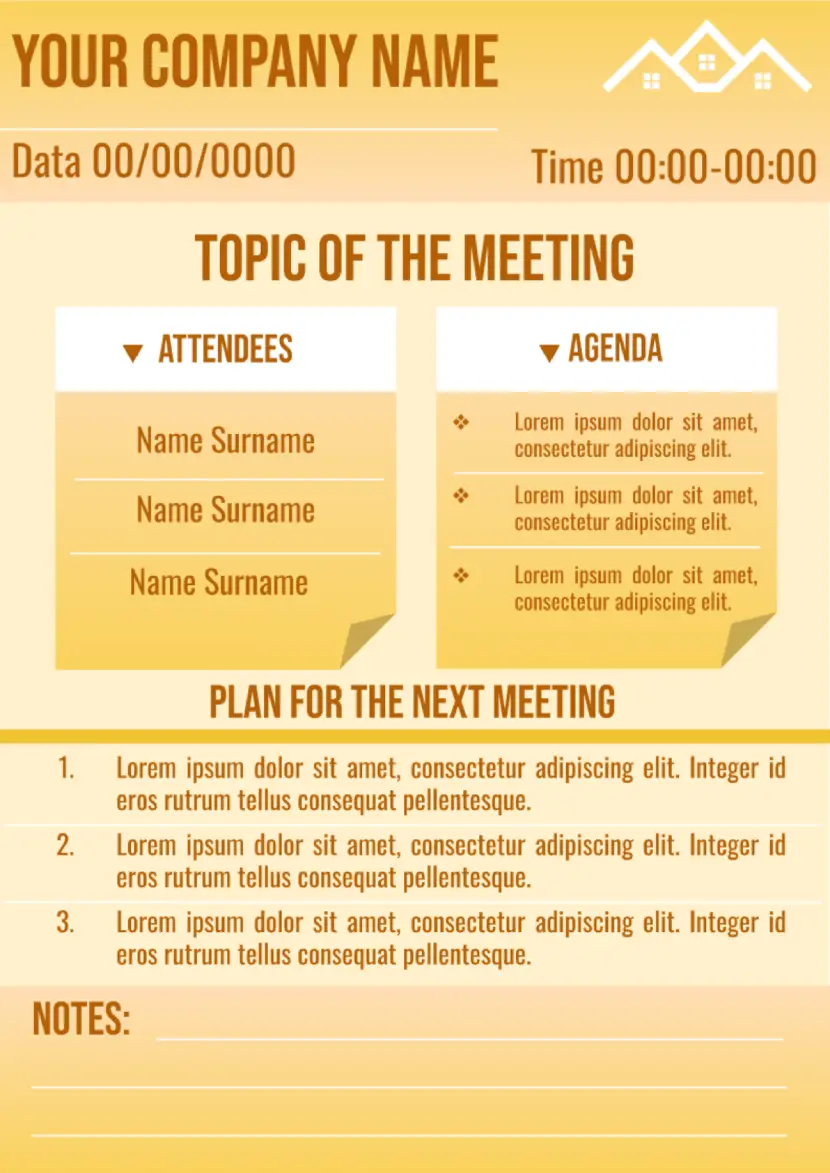 Permanent meetings represent an integral part of any working process. This point is especially significant when it comes to the large corporations with a huge number of employees. In this case, meetings can turn into the most effective way of communication between the specialists from any kind of department. The Google Docs meeting note templates includes such benefits as the presence of:
Well-thought-out structure
Visually pleasing design
A large number of fields to fill in with information
Advanced options for editing
Any user will find the specific features to enjoy during the creation of this type of the files. You will feel the difference after the first use of ready-made documents. The Google Docs meeting note template is your chance to increase the level of the work productivity by having no specific skills and knowledge in this area. You will have no need to spend your time searching for tutorials and materials from other websites.
The online resource includes all necessary options and features to meet the needs and preferences of the specialists from the different fields to make their working procedures more effective. You can create the meeting notes by having minimum time to complete this task. At the same time, you can delegate this task to other specialists by monitoring their progress through the use of the file sharing.
You will obtain more time to focus on the crucial tasks by using the meeting notes as the additional materials to achieve the planned goals. You can advise the colleagues to enjoy the benefits of using templates by sharing your experience with them. It is your opportunity to receive positive emotions and mutual support in return.
Prev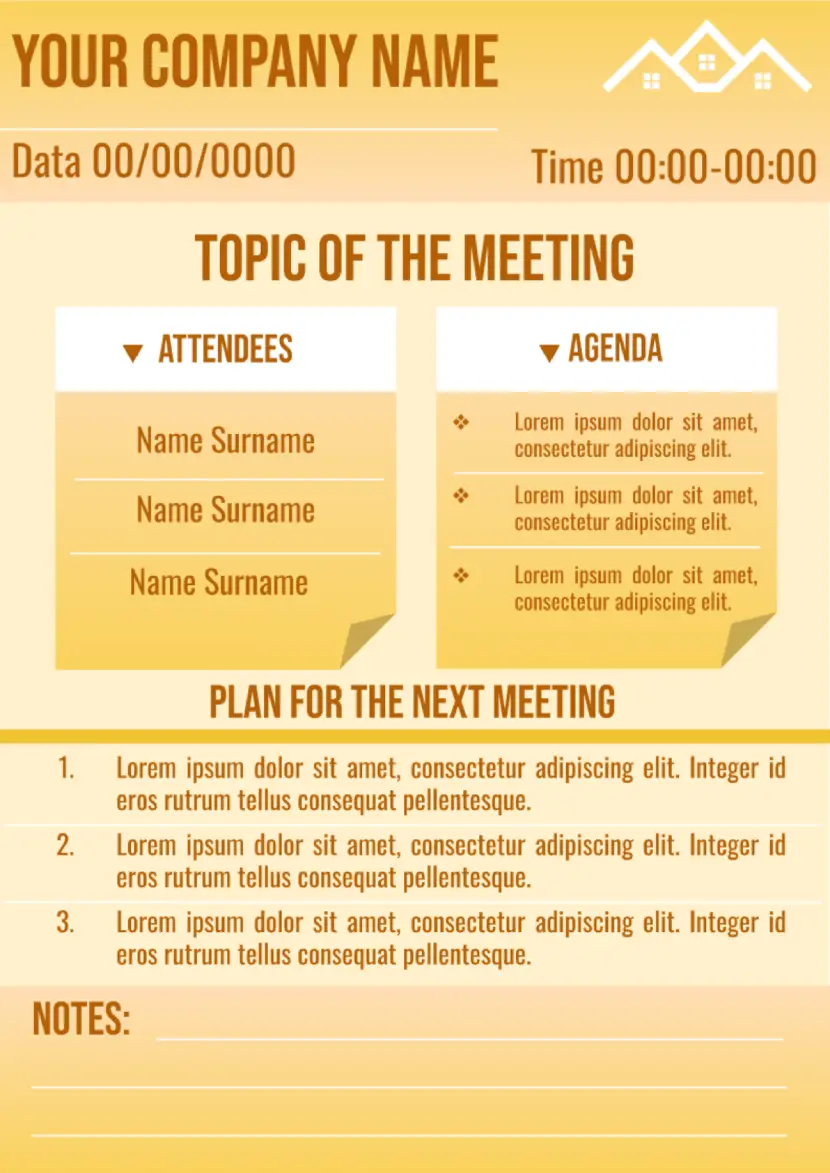 How to edit template in 3 steps?
Step 2

Choose file (in menu)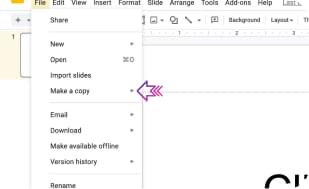 Notes Templates

freely? - free

Meeting Note Template #3

This template can turn into the primary way to obtain the documents of the high quality of describing the outcomes of the corporate event!

Notes Templates

freely? - free

Meeting Note Template

The use of template will allow you to save time and effort to focus on the main working processes. You can create this type of document in a few clicks!