Flyer Donation Template For Google Docs & Word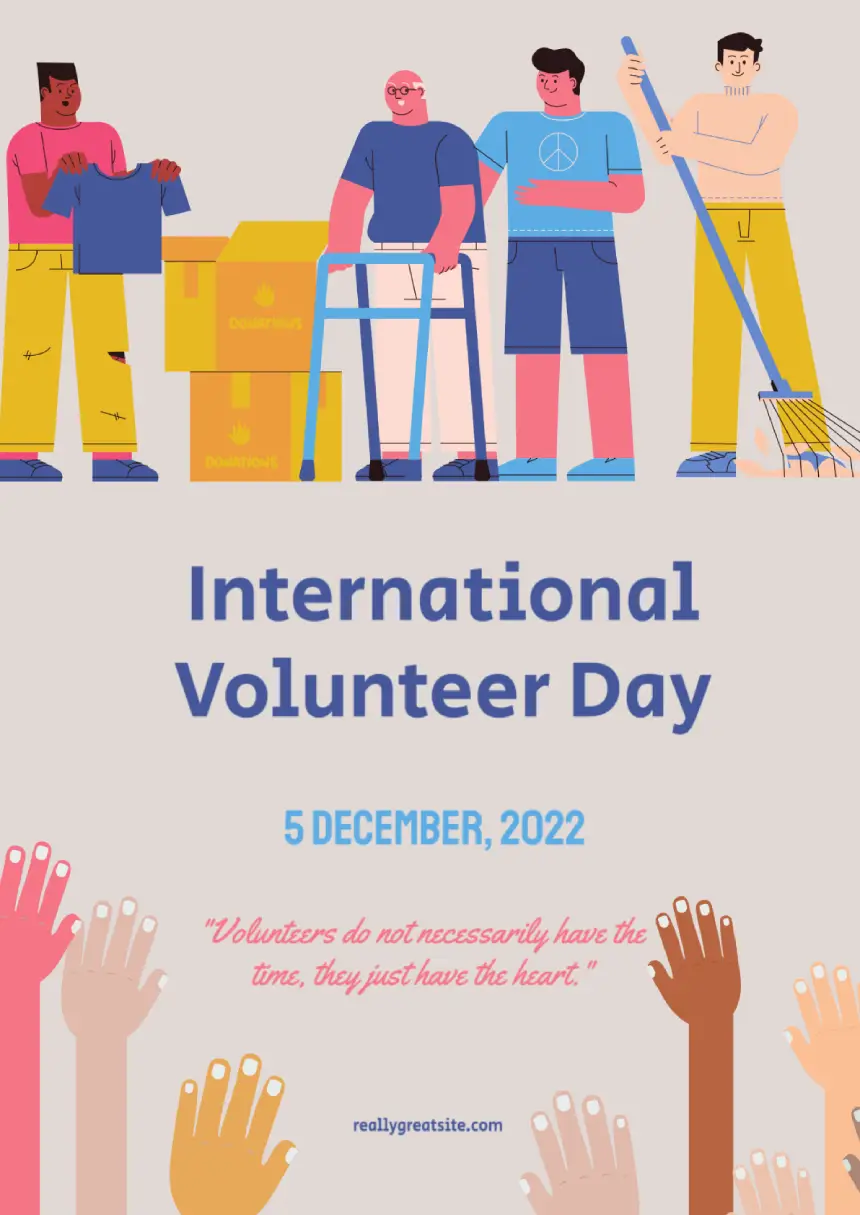 Charity can turn into the only source of support for people in a difficult life situation. In this case, the donation flyer template for Google Docs can become the most convenient way to create this type of the files to help the needy. It will be a great visual material for fundraising for:
Church reconstruction
Help for orphans
Financial support for sick patients
The donation flyer templates for Google Docs will save your time and effort necessary to focus on the more important process of this work. Charity is an activity through which private resources are voluntarily distributed by their owners to:
Help people in need
Solve social problems
Improve the conditions of public life
The problem of the effectiveness of social assistance and the distribution of charitable funds has become especially urgent in modern and recent times, when the processes of industrialization and modernization led to the appearance of a mass of the destitute and the impossibility of providing assistance to them by traditional methods.
The development of the different ways of donation became even more relevant. Help can stimulate initiative, activity, and ingenuity. Rethinking the role of charity in the life of society has prepared the intellectual ground for changing the fundamental and pragmatic priorities of charity, for changing the view of charity as an element and factor in public life.
The indicated features of charitable activity determine its social significance. On the one hand, it complements the scope of professional social work by helping to at least to some extent alleviate social problems for which institutionalized forms have not yet been developed. On the other hand, charity makes it possible to manifest the best human qualities. You can use the options of the shared access to write collaborative work on flyers.
freely? - free

freely? - free

freely? - free

Flyer Babysitting Template

The babysitting flyer templates for Google Docs can allow all types of users to develop this kind of file.

freely? - free

Flyer Christmas Template

The Christmas flyer template for Google Docs represents one of the most productive ways to congratulate friends and relatives!