Flyer Christmas Template For Google Docs & Word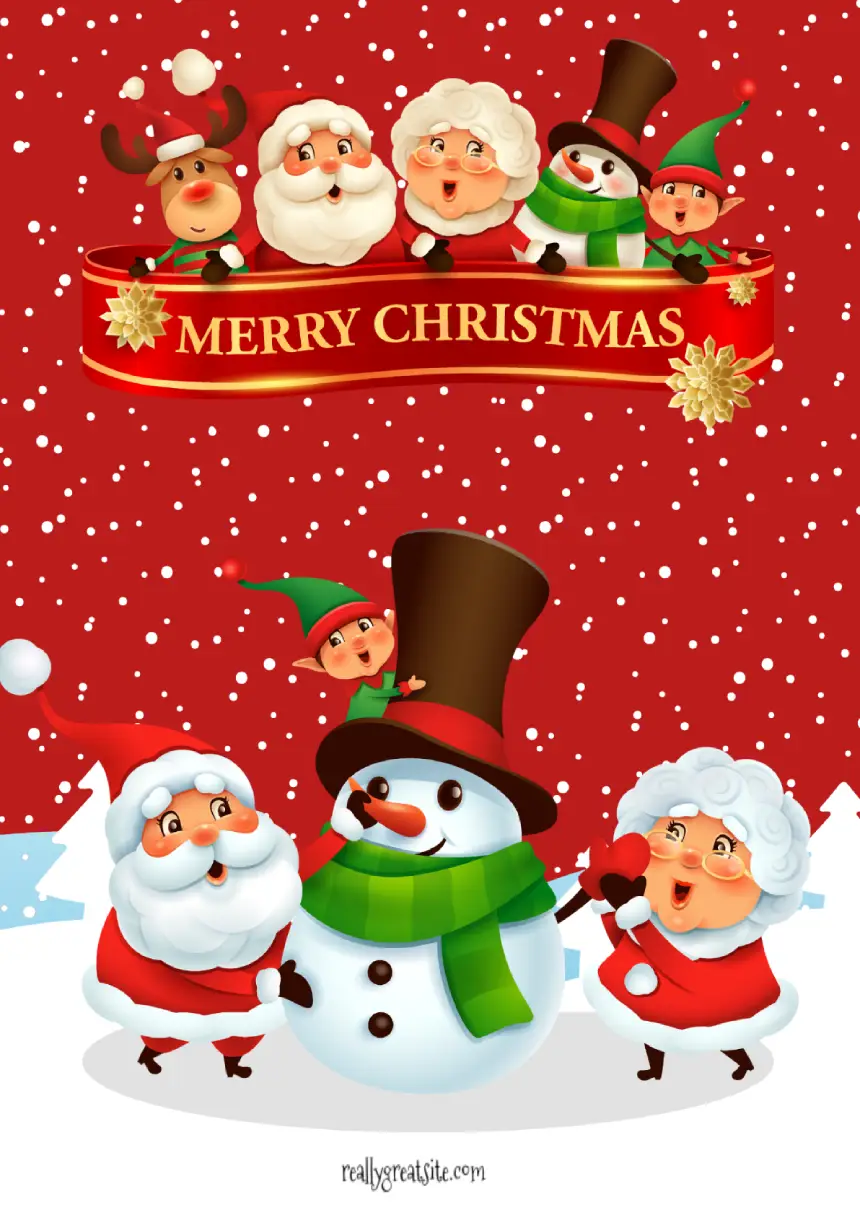 The desire to share positive emotions represents one of the most amazing moments of people's communication. This situation becomes especially evident when it comes to the holidays and different types of celebrations. The Christmas flyer template for Google Docs represents one of the most productive ways to congratulate friends and relatives. At the same time, the templates give a chance to follow the necessary congratulatory algorithms. The files have such advantages as
Creative design
Logical structures
An ability to attract the attention of the recipient
The Christmas flyer template for Google Docs is your chance to complete this task in a few clicks without the need to have special skills and knowledge. Congratulations etiquette is an integral part of modern corporate culture that requires compliance with the norms of corporate communication and etiquette rules. Congratulating employees on a holiday or writing good wishes to colleagues is a sign of good taste.
Christmas is always a good reason for congratulations. This celebration needs not only gifts but also a properly designed congratulation. The online resource can provide you with a wide range of tools necessary to develop the perfect Christmas flyer to share positive emotions with all individuals. Writing a beautiful and concise congratulation is a rather difficult task. It is always very important to choose the right words and style of congratulations.
The use of the ready-made Google Docs flyer templates for congratulations is the best way to achieve the desired outcomes. They allow you to follow the simple rules of congratulations etiquette. The etiquette of congratulations in the company largely depends on the type of management and corporate culture. In this case, congratulations to relatives and friends can have a free format without any restrictions.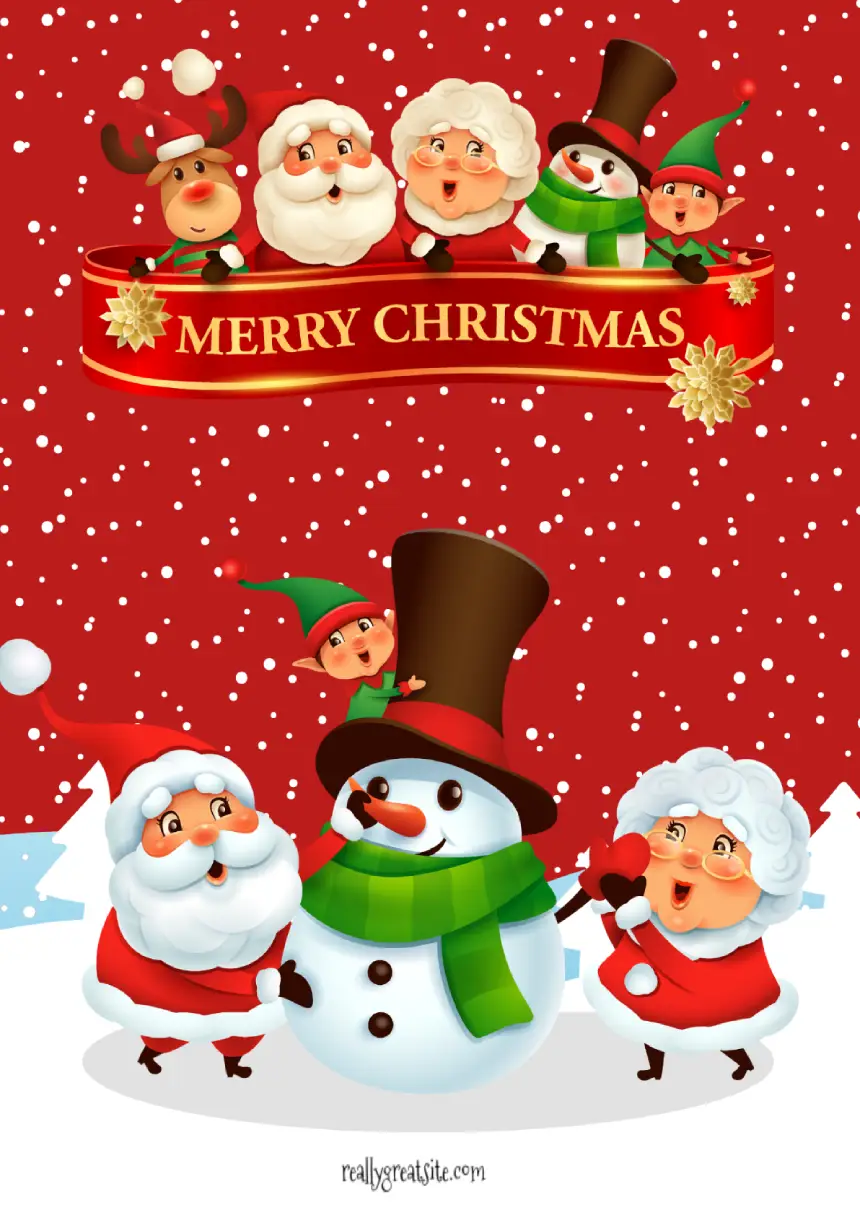 How to edit template in 3 steps?
Step 2

Choose file (in menu)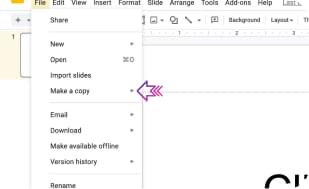 freely? - free

freely? - free

freely? - free

freely? - free