Fax Template For Google Docs & Word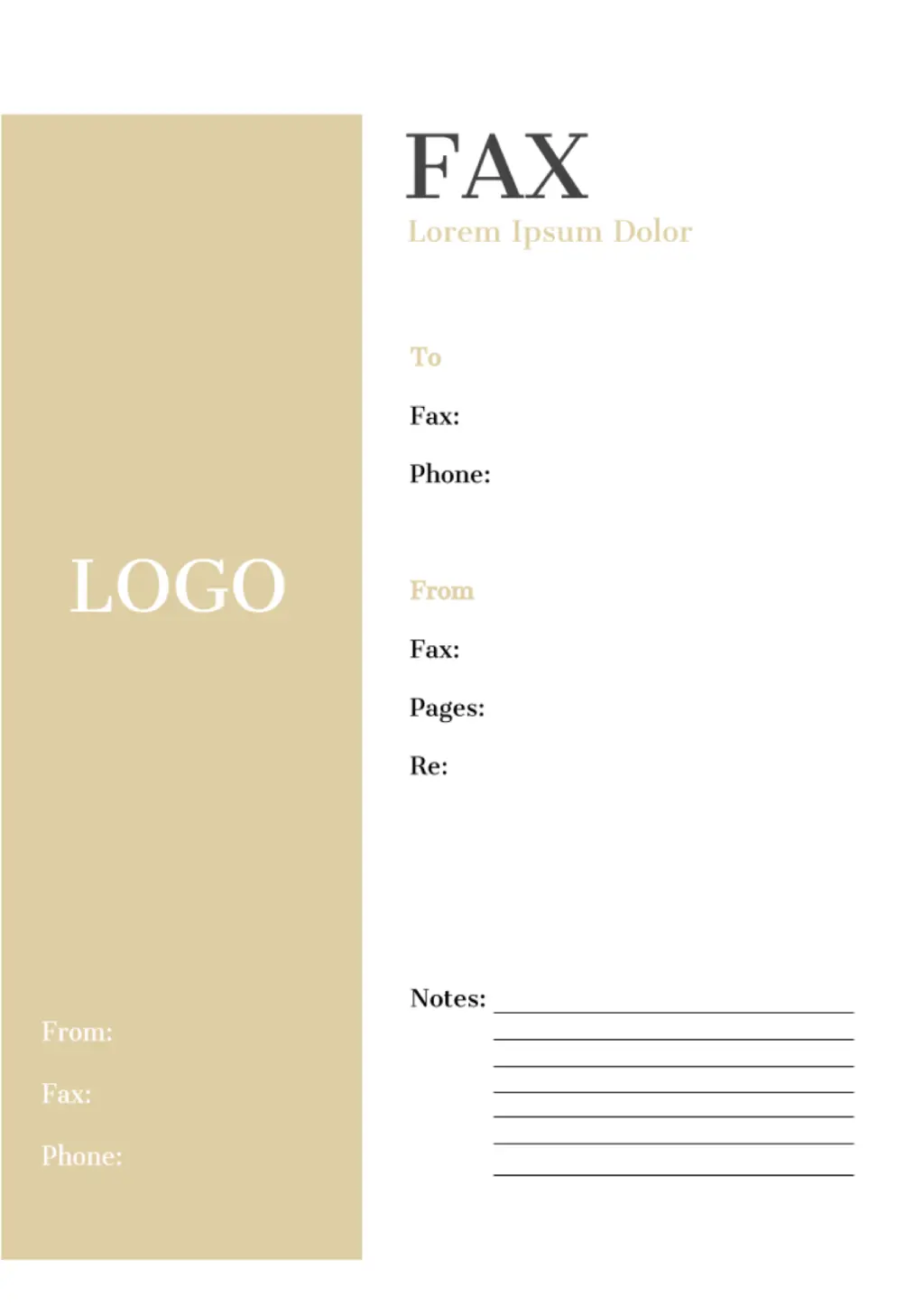 This type of the communication represents an integral part of the functioning of:
Big enterprises
Individual entrepreneurs
Specialized companies
All of the specialists working with the document turnover express a desire to use fax as the most effective way to receive and send important files. The fax template for Google Docs can simplify this task by including the necessary options for the fast development of these files by involving well-thought-out structures and generally accepted design. The specialists having no experience and skills in this area will enjoy the use of the already developed templates as an integral part of their working routine. The fax template for Google Docs includes different options for the further editing to meet the needs and expectations of the users. For many years, facsimile communication was not widely used due to the lack of effective communication infrastructures. At the beginning of this century, facsimile communication was mainly used by news services to transmit photographs (phototelegraphy). Fax is still the preferred method of transmitting weather charts to remote locations and to ships at sea. The facsimile technology used for these purposes today has remained virtually unchanged.
Modern commercial fax machines typically use one of two printing methods. The first method uses specially treated paper that changes color when heated locally. The image is transferred to the paper as it passes through the line of elements, one element per image element (determining the resolution). Although this system is quite cheap, the images it creates are very unstable and degrade over time.
Next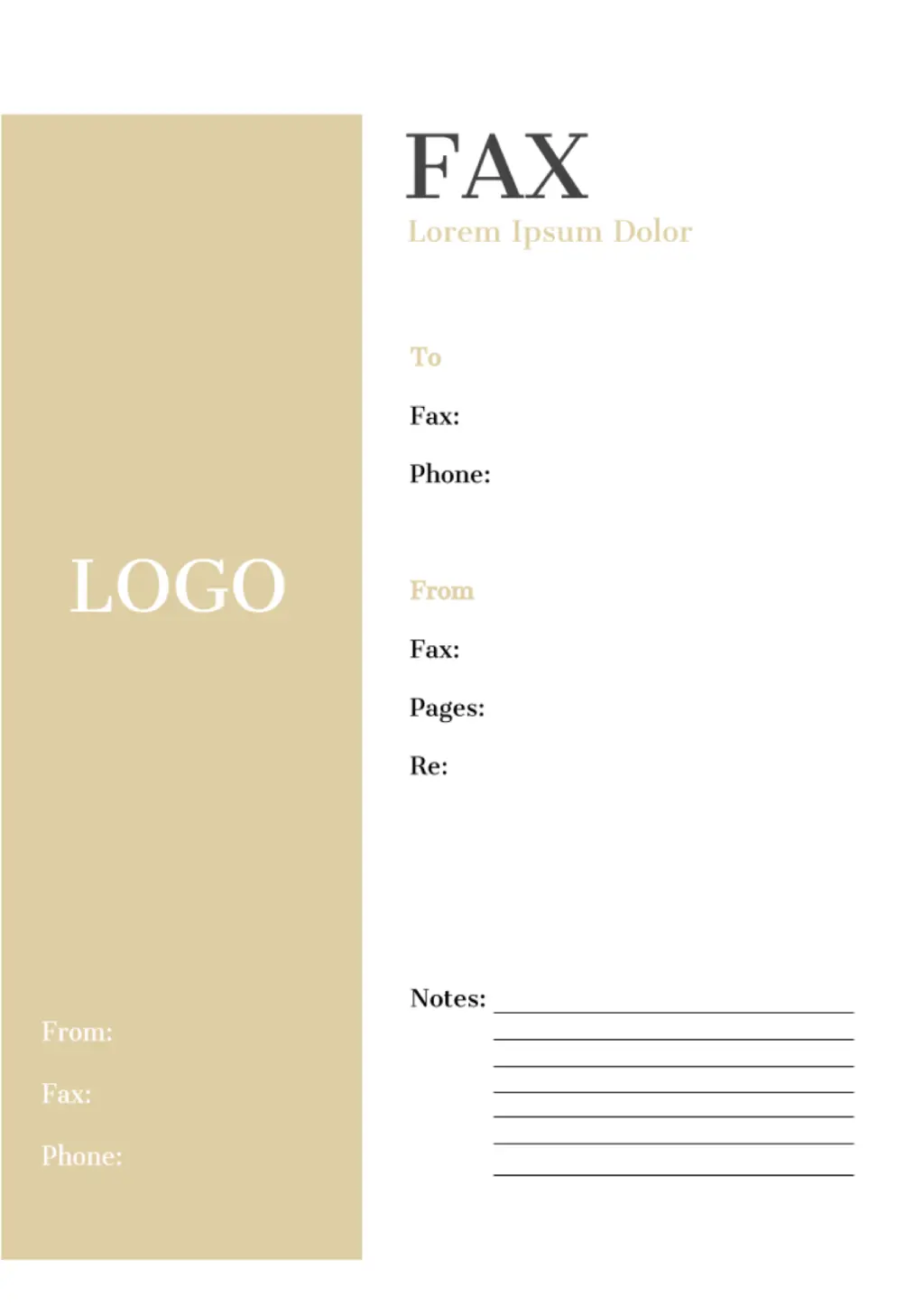 How to edit template in 3 steps?
Step 2

Choose file (in menu)