Fax Cover Sheet Template For Google Docs & Word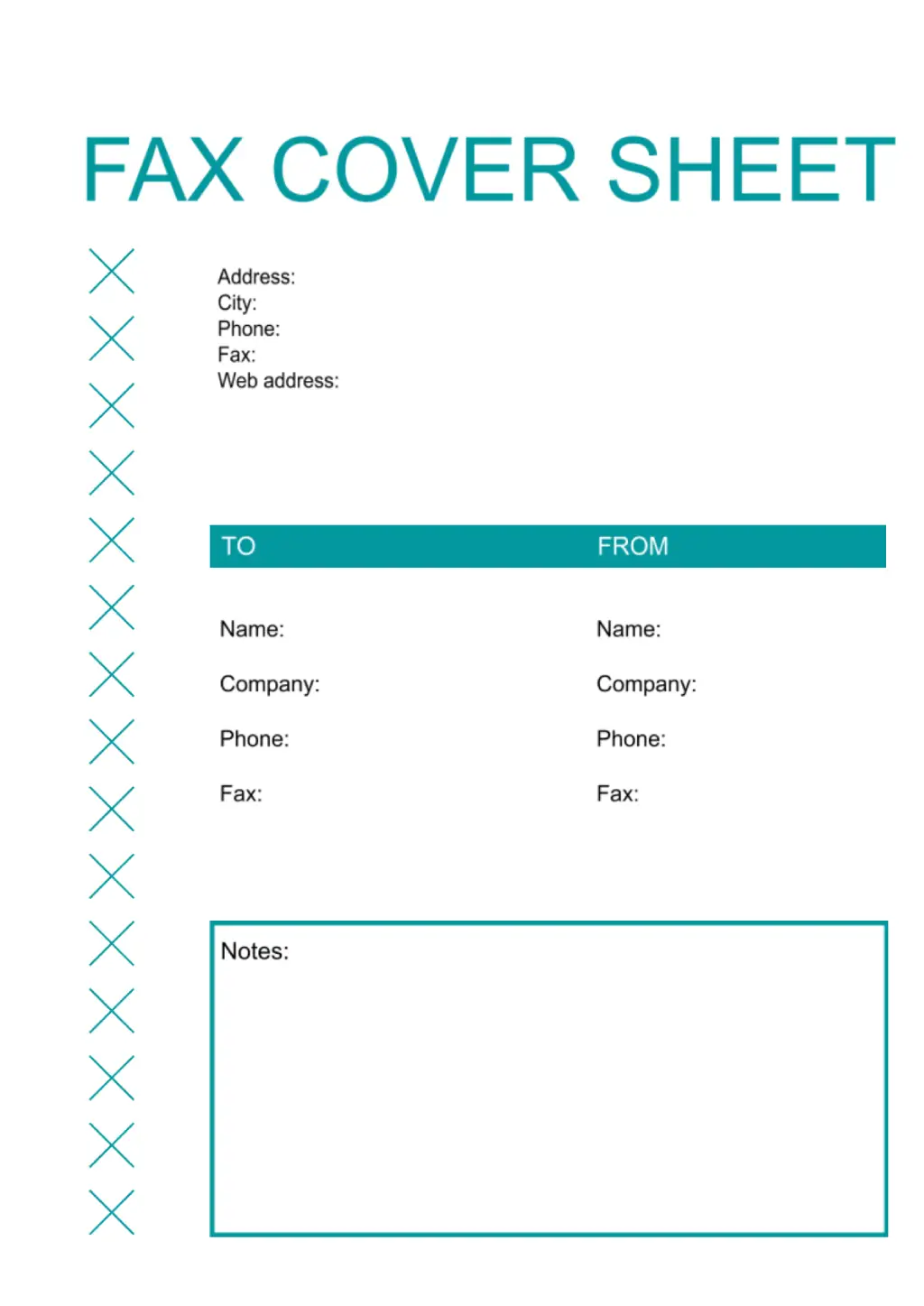 The fax cover template for Google Docs can save time for the standard processing of documents sent by fax. This point is important to have an effective and correct communication channel. There are quite a few fax users around the world, and you may also need to receive or send a fax. Among regular fax users are legal and notary offices, medical institutions, embassies and visa centers, some government agencies, as well as other organizations that want to be sure of the authenticity of the documents they receive. In addition, fax transmission of documents has certain advantages:
Legal force
High data rate
Secure channels for information exchange
The fax cover template for Google Doc can even simplify this process. Fax documents always have a fax header with the sender, date and time, due to which fax documents have legal significance, moreover, the fact of sending can always be confirmed through the telecom operator. Is it safe to transfer information via email and instant messengers? Of course not. Confidential documents can be safely sent by fax. Rest assured that only your recipient will see them, as they are encrypted and cannot be intercepted during transmission. If you send a document by fax, all your recipients will receive a ready-made document on paper, which they can take in their hands and focus their attention on it. As you can see, fax has a future. But to use a fax, you don't have to use old bulky fax machines, pull telephone lines and buy paper. Nowadays, there are simple and convenient services that allow you to quickly and cheaply send and receive faxes online. In addition, all your history, all your documents are always with you from any gadget in your personal account or by email.