Confidential Fax Template For Google Docs & Word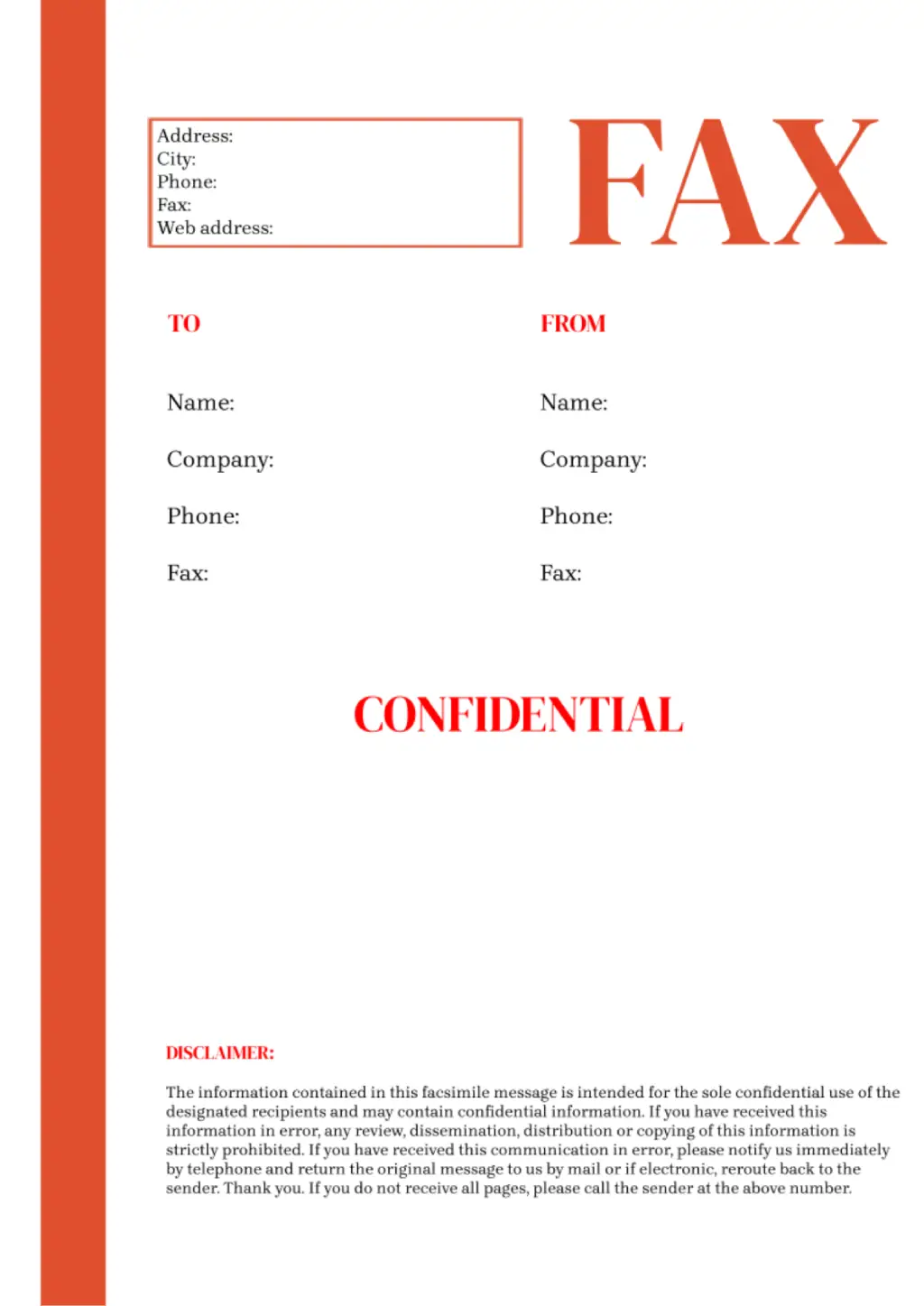 Fax machines are often installed in public places where everyone can view received messages. To avoid this, you can use the Confidential Fax feature when sending or receiving confidential messages. Using personal mailboxes, you can send and receive confidential messages. However, the International Telecommunication Union (ITU) has created an international standard that uses ITU sub addressing to allow fax machines or personal computers from different manufacturers to send and receive confidential faxes.
When sending confidential faxes, you must know in advance the mailbox number or ITU sub address of the person to whom you are sending the message. Ask the person receiving the fax to tell you their P.O. Box number or ITU sub address. The receiving fax machine stores the message in a password-protected mailbox or ITU sub address and will not print any confidential fax until the correct password is entered. At the same time, you can use the confidential fax template for Google Docs to save time and effort needed to complete this process. This type of the templates will have:
The special notes on the confidentiality of documents
The generally-accepted structures
Fields for filling in the required details for sending files
Before you can receive confidential faxes, you will need to create a confidential or private mailbox on your fax machine, which is password protected. The process of sending and receiving confidential documents by fax requires additional effort and time. In this case, the confidential fax template for Google Docs will allow you to focus on the nuances of the procedure by avoiding the need to develop the structure of the files independently. You will turn these letter Google Docs templates into an integral part of the working routine to increase the level of productivity.
Prev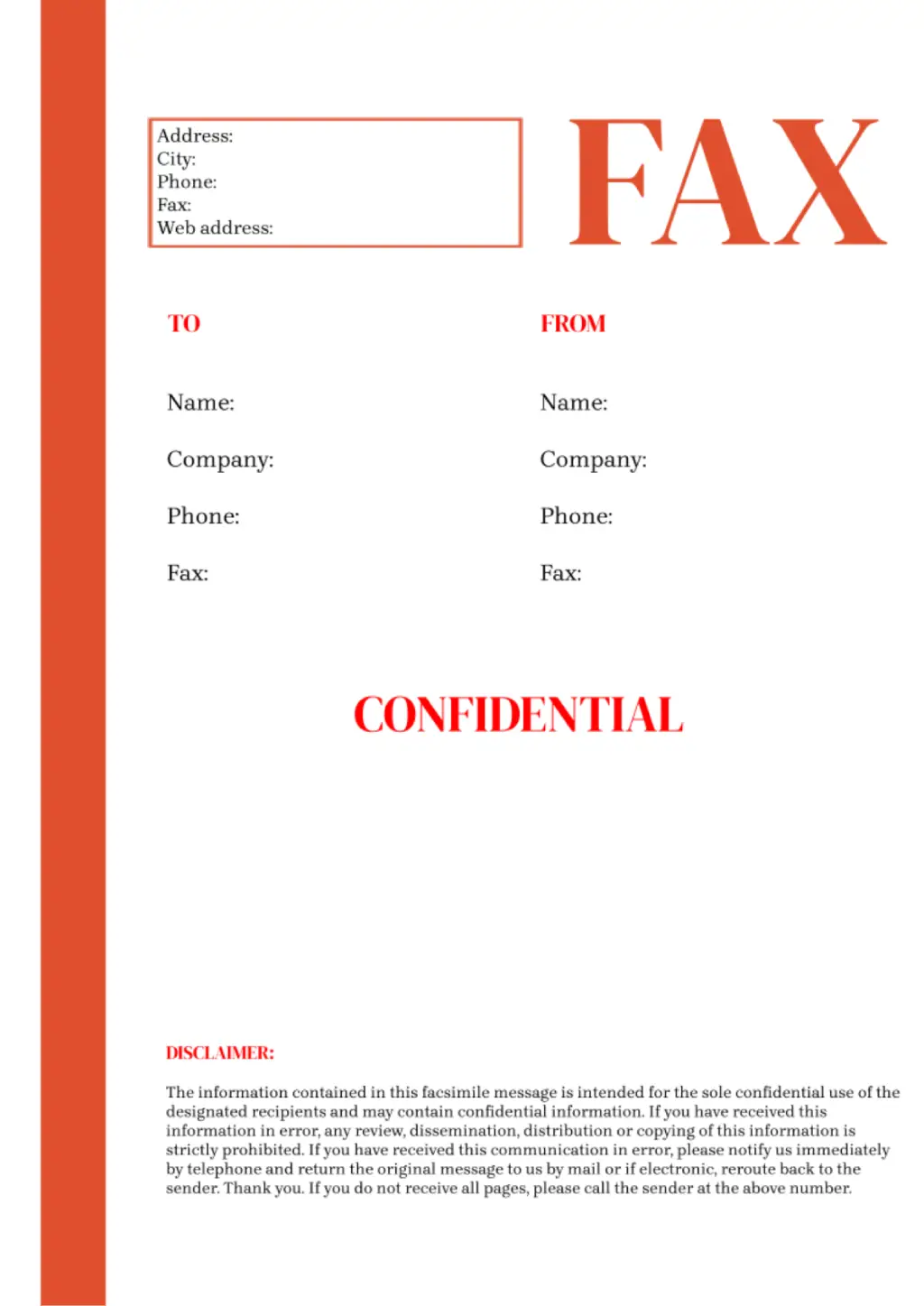 How to edit template in 3 steps?
Step 2

Choose file (in menu)