Bill For Services Rendered Template For Google Docs & Word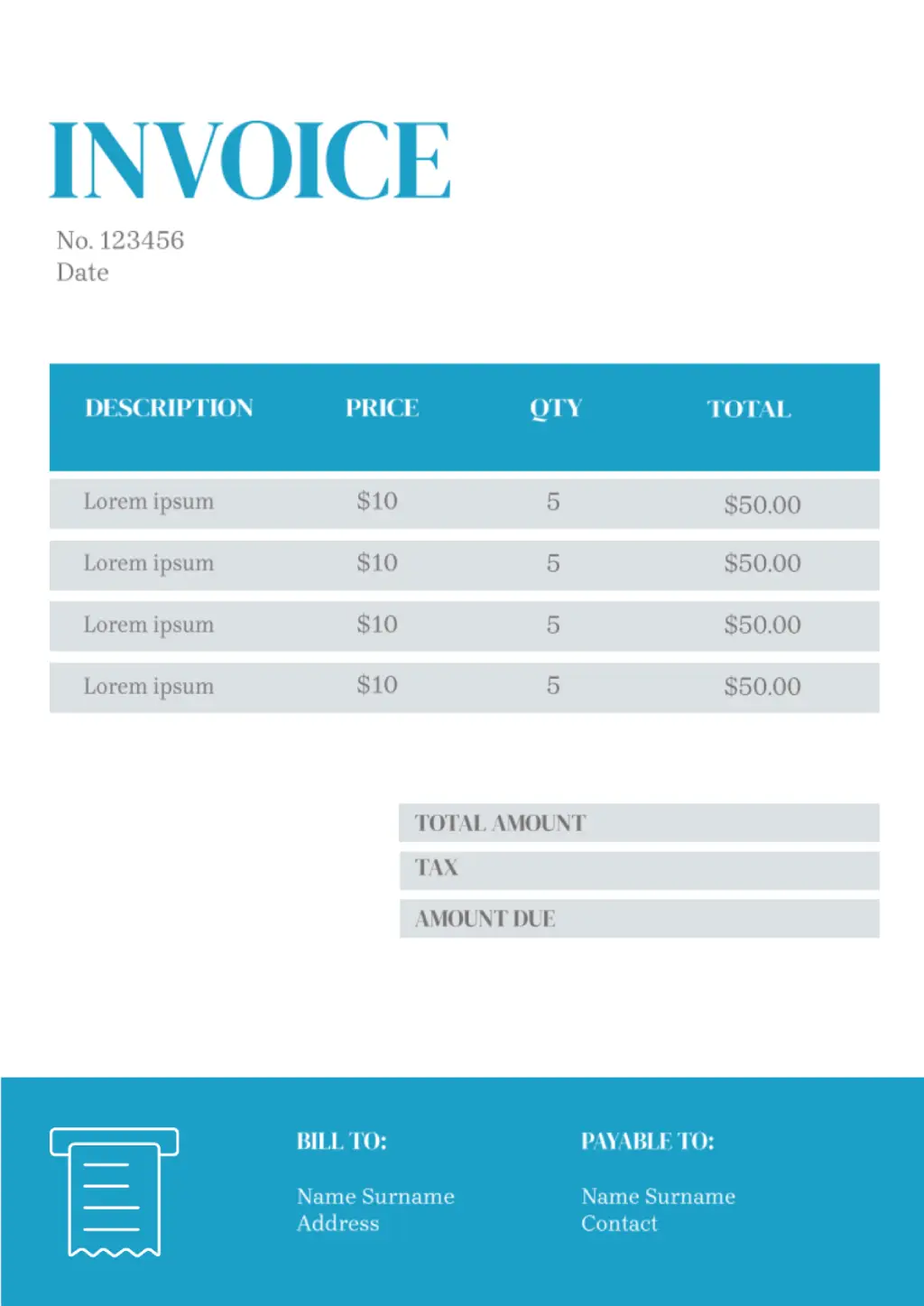 A special and central role in the structure of an employee's income belongs to wages. At present and in the coming years, it remains the main source of income for the vast majority of workers, which means that wages will continue to be a powerful incentive to improve the results of labor and production in general.
In this case, the companies and individual entrepreneurs can obtain payment for their services based on the time spent on work or final result in general. The bill for services rendered template for Google Docs is the most effective way for the development of the documents needed to receive money for the performed work. This files represents a documents for:
Further taxation
Determination of payment for the work done
The description of the details of the provided services
The bill for services rendered template for Google Docs includes a wide range of the options for the editing to meet the needs and goals of the users. These bill templates for Google Docs can increase the level of the productivity of the working process by saving specialists' time and effort. Wages are an element of the income of an employee, a form of economic realization of the right of ownership of the labor resource belonging to him.
At the same time, for an employer who buys a labor resource to use it as one of the factors of production, the remuneration of employees is one of the elements of production costs. In a market economy, wages are influenced by a number of market and non-market factors, resulting in a certain level of payments. Consequently, the bills are an integral part of the formalized and documented relationship between the specialist providing the service and the client.
Next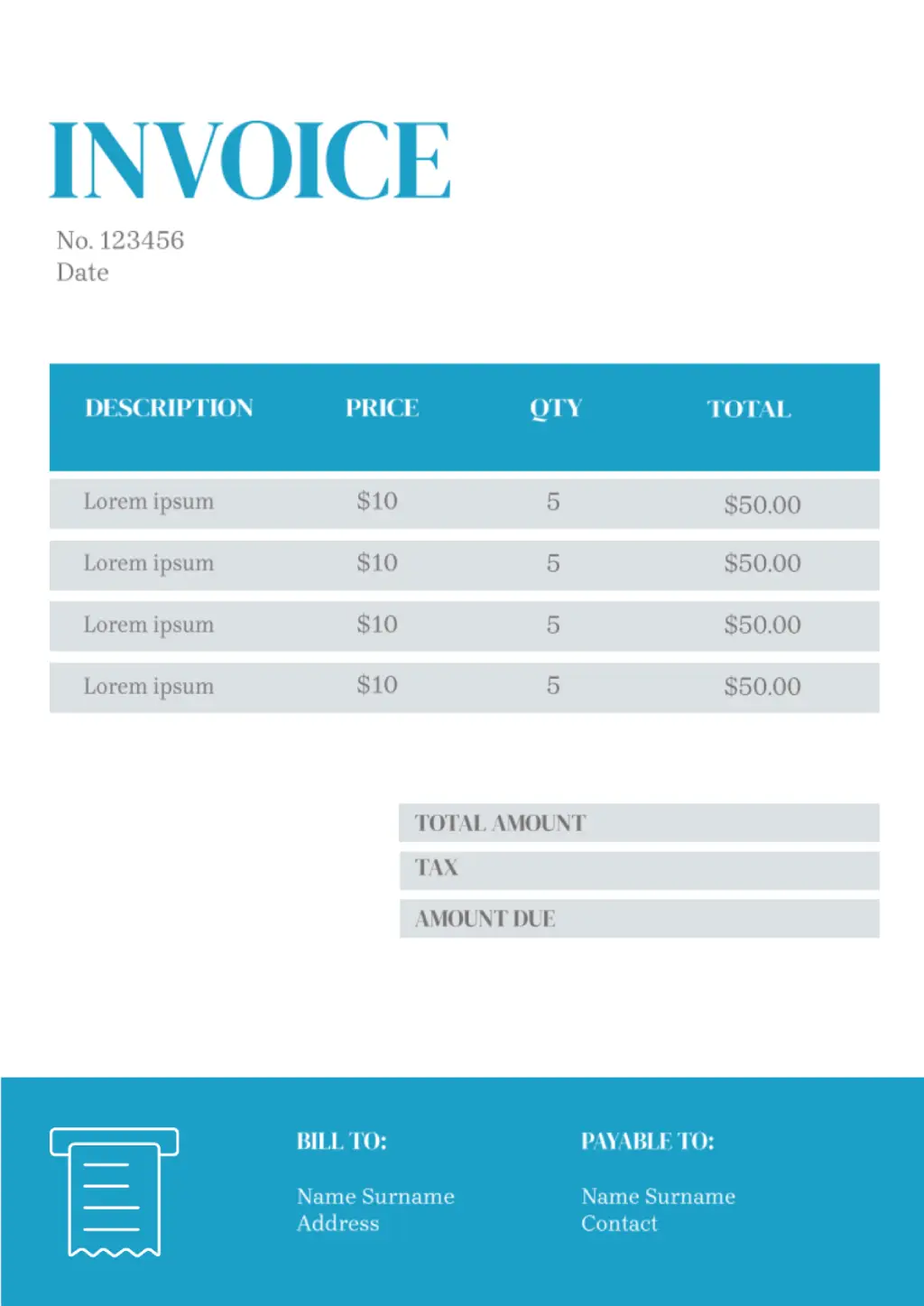 How to edit template in 3 steps?
Step 2

Choose file (in menu)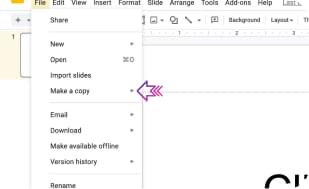 freely? - free

freely? - free

freely? - free

Real Estate Bill Of Sale Template

The real estate bill of sale template for Google Docs can provide the individuals with an opportunity to use already developed files

freely? - free

Car Bill of Sale Template

The use of the car bill of sale template for Google Docs can significantly simplify the process of the development of a mandatory document for this transaction.