Bachelorette Itinerary Template For Google Docs & Word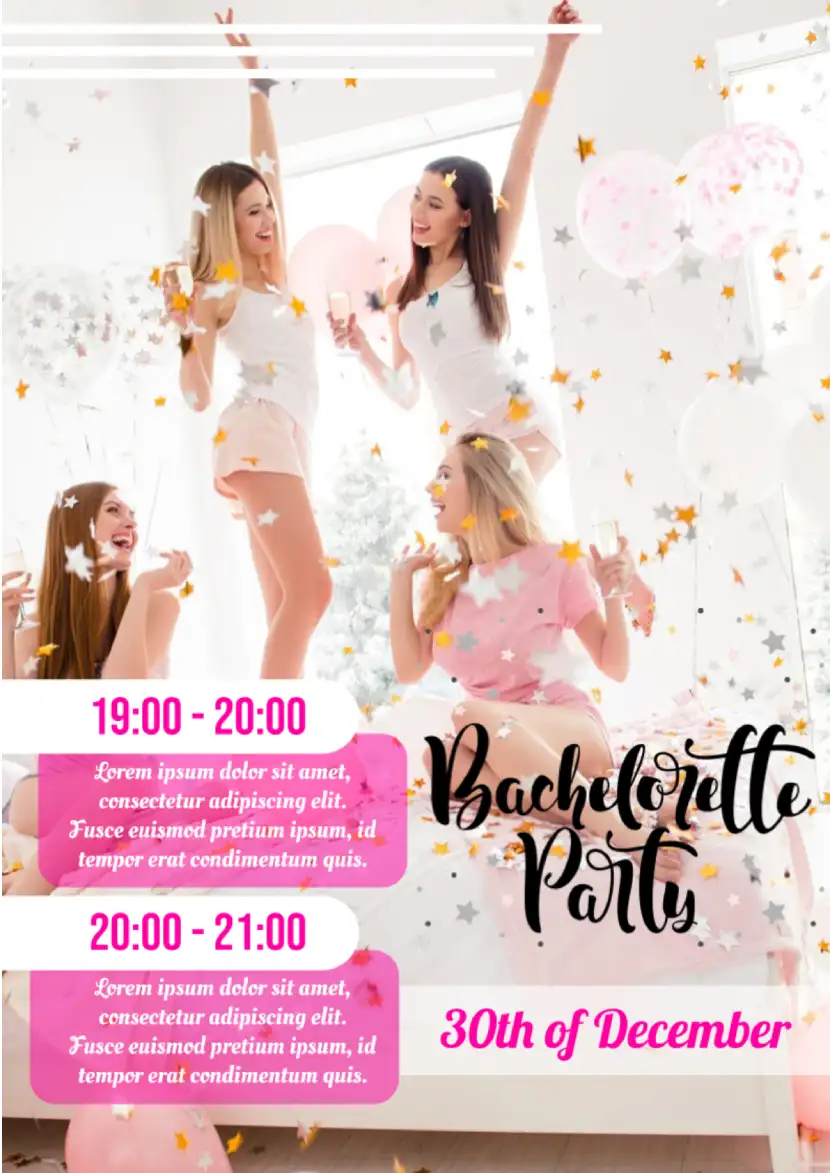 Weddings are a significant light in the life of every person. The girls have been dreaming of this celebration since childhood. The grooms all over the world organize bachelor parties before the wedding.
The itinerary templates have such advantages as:
creative and thematic design
minimalistic structures
different options for editing
a place to reflect all the necessary information
Bachelorette itinerary template developed through the use of the Google Docs allows to involve a friend in the procedure of creating this document through the use of the shared access to the file. This bachelorette itinerary will turn into the demonstration of the style of a certain celebration by turning into a stylish addition to all other attributes. It is your way to use the most convenient approach to inform your friends about the party that will stay in their memory for a long time. You can have well-thought-out details of your celebration that will cause delight and surprise for all guests. If a wedding is a theatrical performance, then it will be wonderful to remember the funny rituals in the old days.
After all, they reflect all the charm of the stages of development of a wedding celebration. If a wedding is one of the most beautiful moments in our lives, then it is not surprising that many traditions are associated with it. Not everyone is very enthusiastic about the old rites, but still some have survived to this day, albeit in a modified form. The moral concepts of that time did not allow the young man to tell his parents about his desire to marry. Only he could dispose of himself who was in adulthood, entered into a second marriage, or had no parents at all. Before the wedding, the bride and groom often did not know each other and could see each other only after collusion at the betrothal.
Prev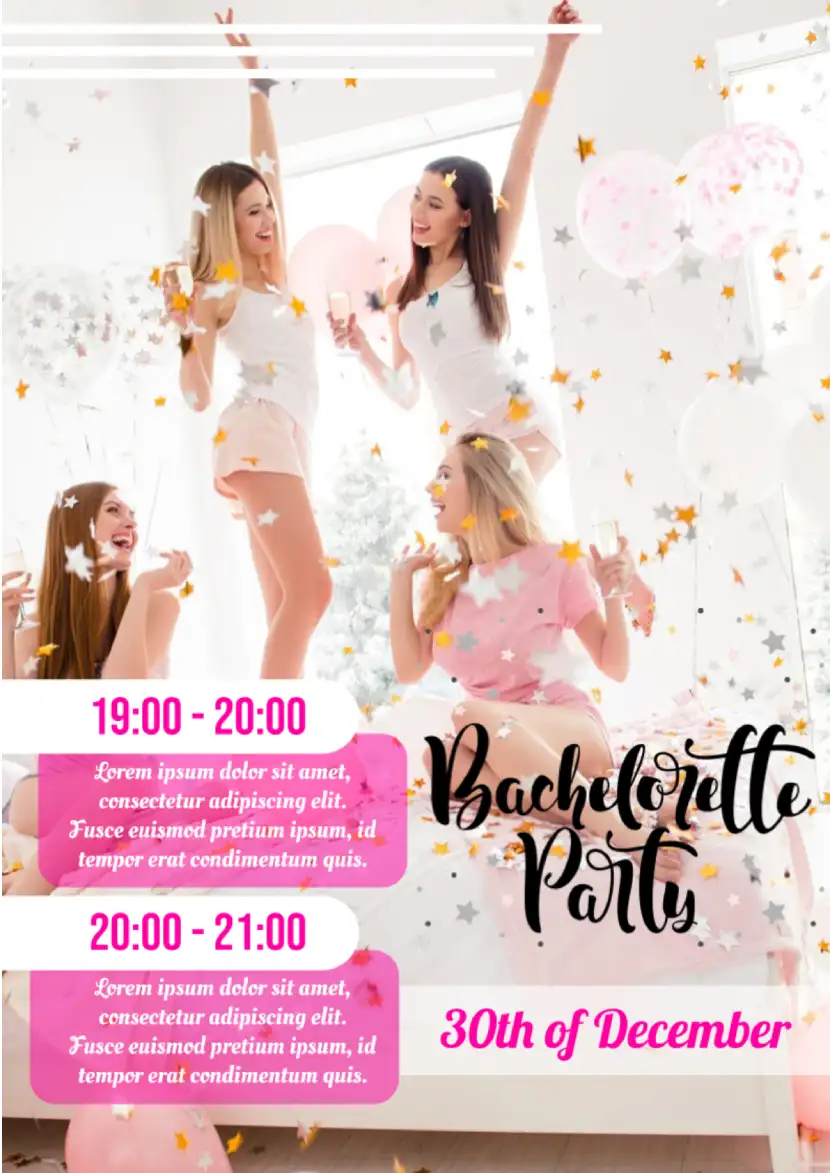 How to edit template in 3 steps?
Step 2

Choose file (in menu)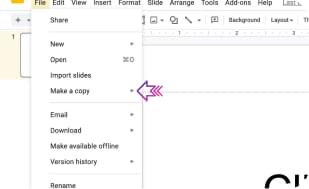 freely? - free

Event Itinerary Template

This template can simplify the process of the event organization by providing you with an opportunity to follow the steps described in the event itinerary.

freely? - free

freely? - free

Trip Itinerary Template

The trip itinerary template for Google Docs is the perfect tool for visualizing spreadsheets with profitable flight and hotel accommodation deals!

freely? - free

Vacation Itinerary Template

The use of vacation itinerary template for Google Docs allows users to combine information from multiple sources to choose the best hotel and type of transportation to get to their destination!