To Do List Template For Google Docs & Word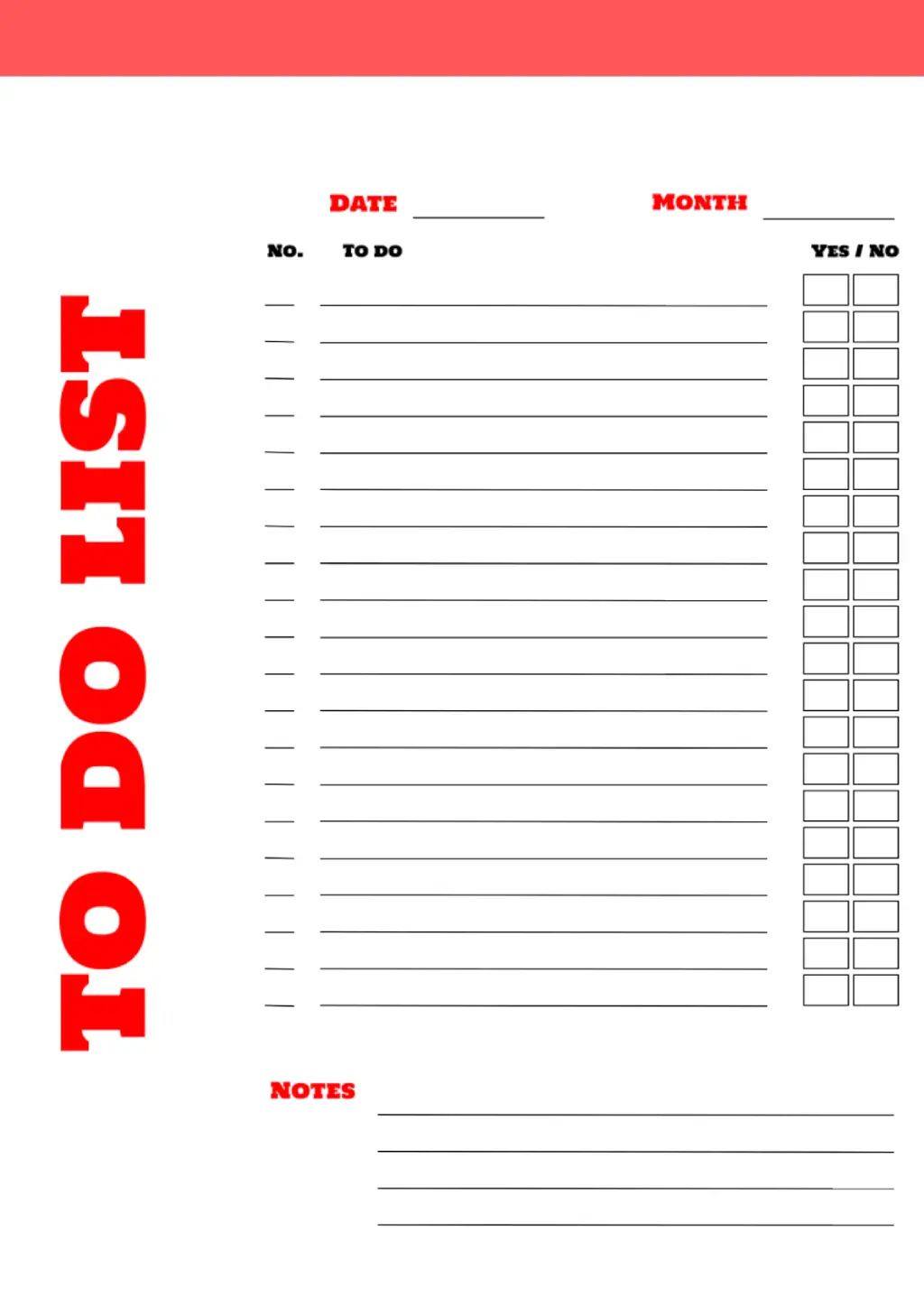 Planning is a very important and widespread tool for self-development and self-organization. Just a few years ago, an incredible boom in dailies began. They began to start not only businessmen and office workers, teachers, but also ordinary schoolchildren and students, representatives of various professions.
Planning is a controversial thing. It is impossible to say whether it is good or not, because every person is different and everyone needs different tools for self-development. The simple To Do list template for Google Docs can allow the individuals to develop the files that can make their working process more productive and effective. This approach is especially evident when it comes to the necessity to perform a wide range of the tasks. The use of the skills of an advanced planning can:
Increase an effectiveness of the various activities
Turn into a prerequisite to achieve desired results
Make you more productive
The use of the simple To Do list templates for Google Docs does not require the presence of specific skills and knowledge to obtain the desired results. In this case, you will have an opportunity to enjoy the process. Planning makes a person disciplined. The use of the to-do lists makes a person more focused on results. People develop a habit of writing a rough to-do list for the day every evening, checking in the morning and editing it by adding new cases.
This action will be difficult during the early period. However, it will become easier for you every day. The obtained results will turn into a motivation to develop such kinds of files to be more productive every day. Do not lose a chance to use the benefits of the innovative progress in the form of the templates.
Next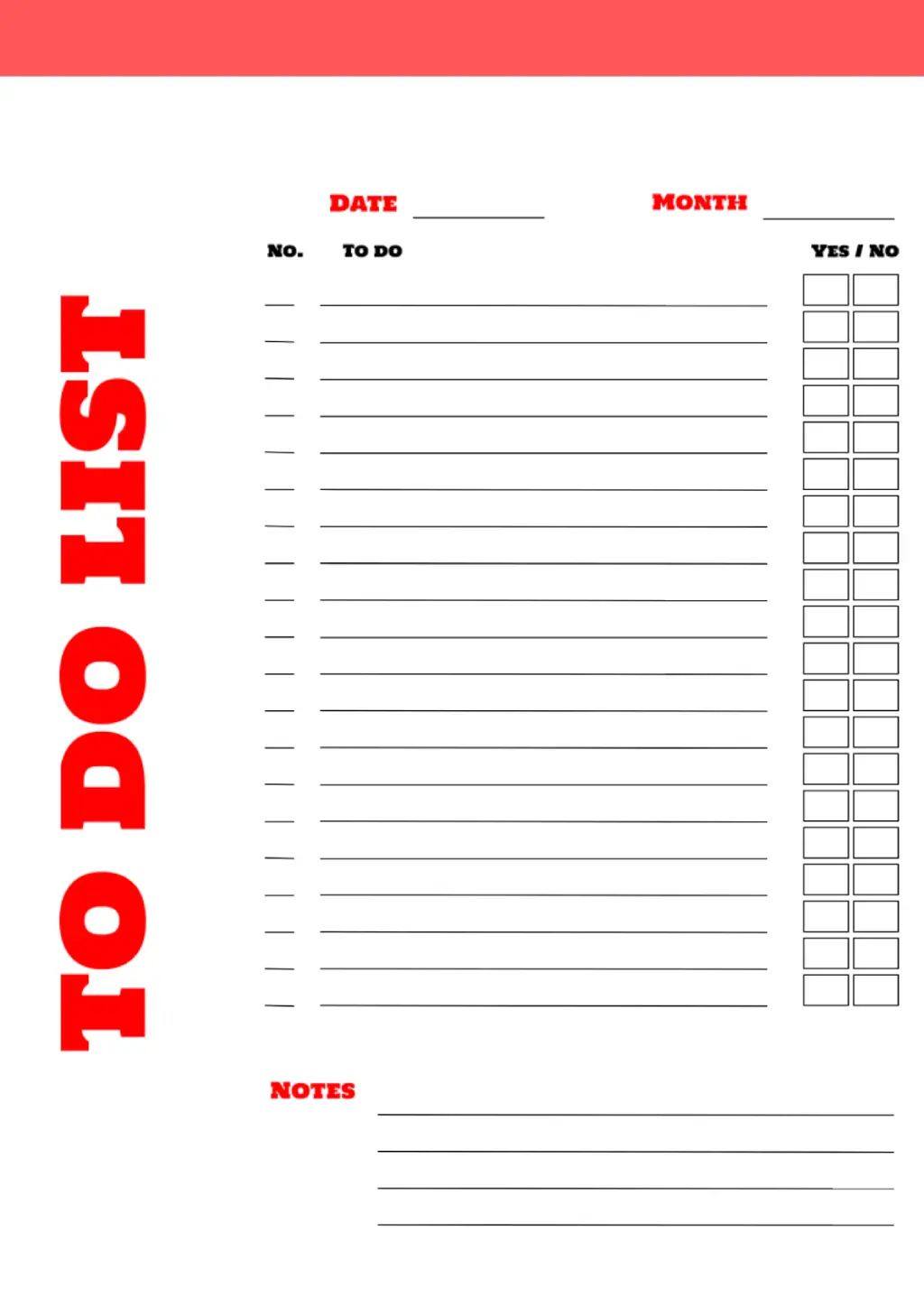 How to edit template in 3 steps?
Step 2

Choose file (in menu)