Logic Model Template For Google Docs & Word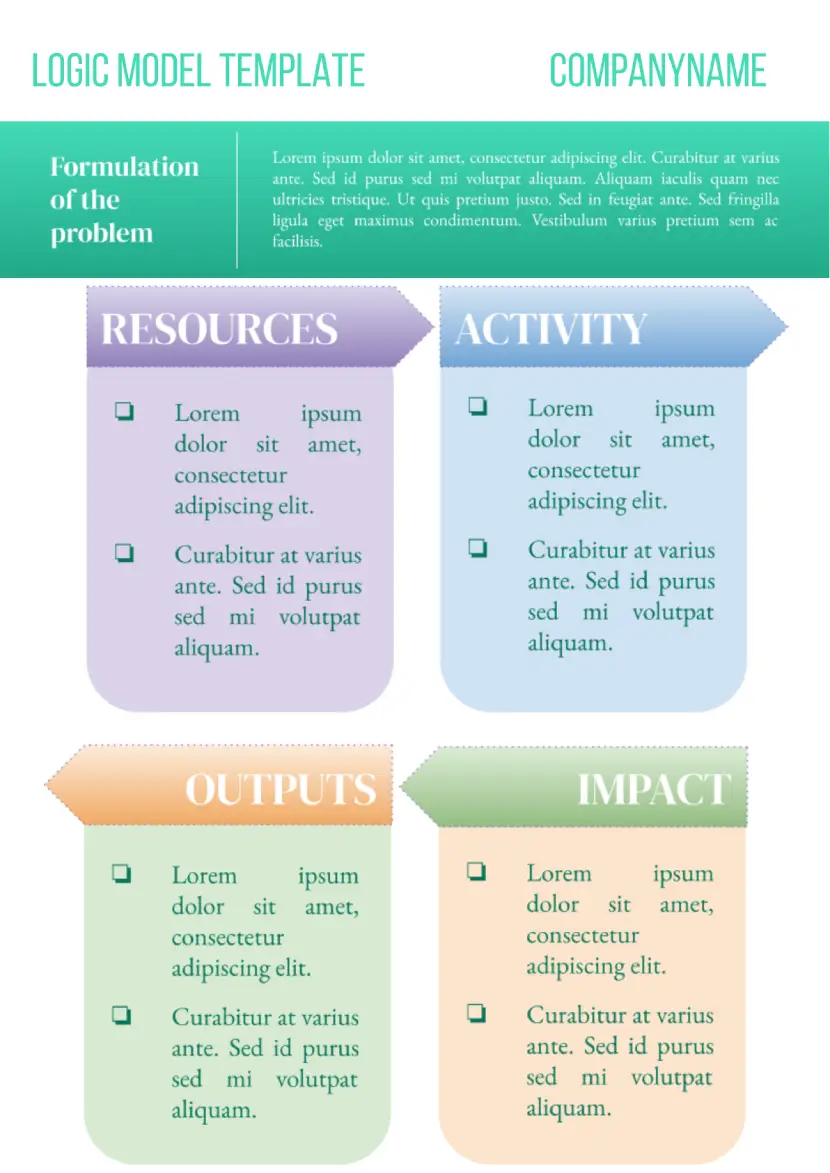 The process related to the development of an action plan takes one of the most significant place during the performance of any tasks. In this case, the logic model template for Google Docs can provide the users with the advanced files for the creation of action algorithms representing a basis for the achievement of certain goals and objectives.
The use of the chart Google Docs templates can give the individuals a chance to save their time and effort by obtaining the documents simplifying their working processes. The visitors of the website can enjoy such benefits of using templates as:
Free access
An opportunity of collective viewing and editing
A wide range of options for the introduction of any changes
An intuitive interface
The creation of the action algorithms as a foundation for the reflection of certain plans requires the skills necessary to develop particular tables having proper design. The use of the logic model template for Google Docs allows the individuals to avoid these issues by obtaining a chance to save time and financial resources needed for the fulfilment of this task. This process will not cause any worries and difficulties with the presence of the already developed files to complete the tasks. The individuals will obtain the perfectly structured charts and tables with the necessary content.
The reflection of the logic models can have any form and details by meeting the needs of the specialists from the different areas of activity. You will have an opportunity to use these models to improve your working process. At the same time, you can share them with your colleagues. This approach can turn into the first stage for the fulfillment of any successful project. Do not lose your time by overcoming unnecessary difficulties.
Prev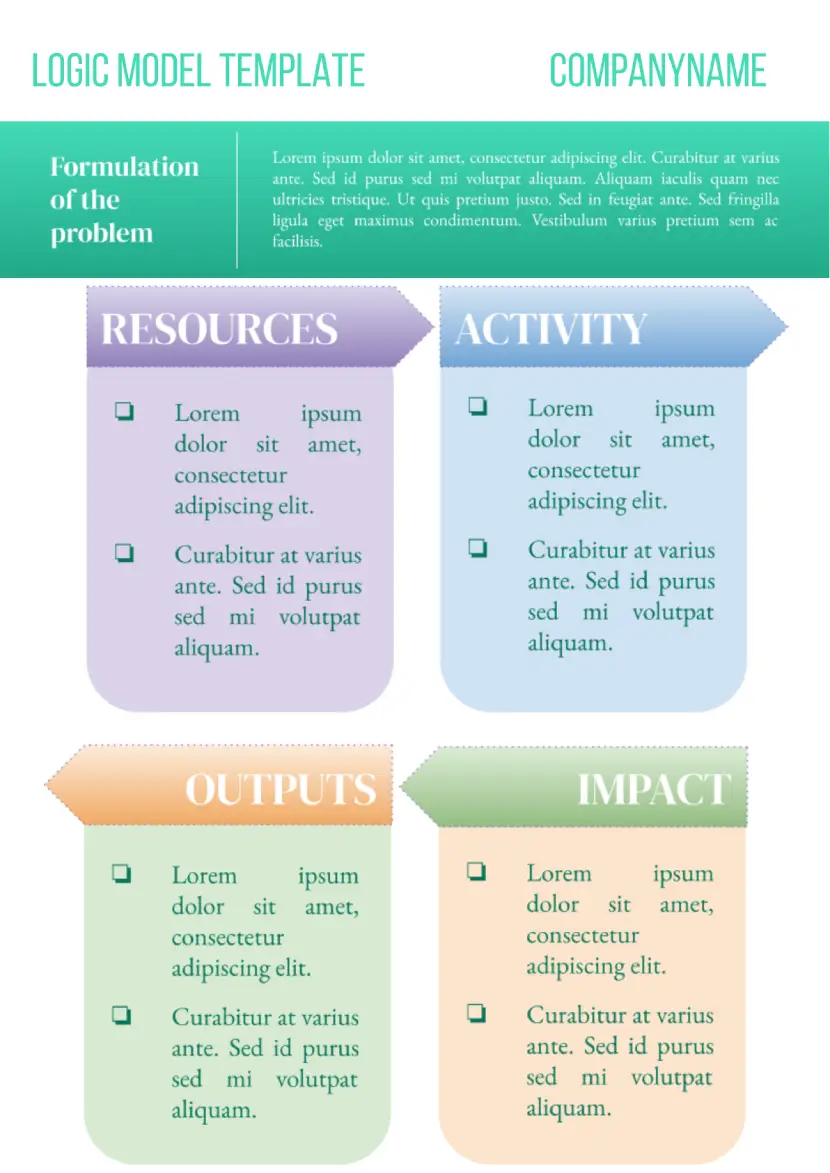 How to edit template in 3 steps?
Step 2

Choose file (in menu)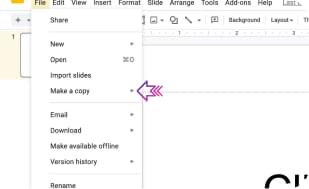 Chart Templates

freely? - free

Flow Chart Template

You just can download the flow chart template for Google Docs to receive the necessary visualization of particular information.