Book Recipe Template For Google Docs & Word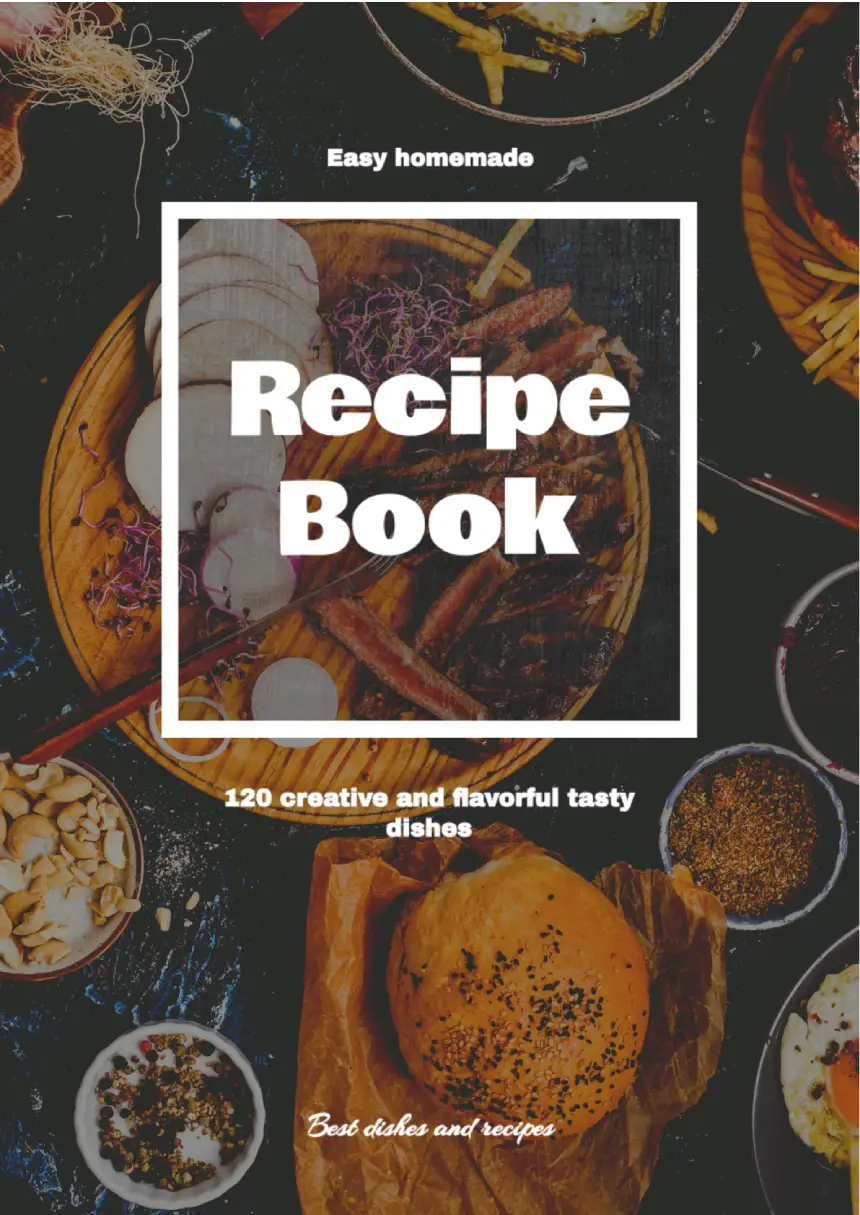 A recipe book is no longer a collection of recipes. If you continue to think in "categories of the genre", then there is a risk of remaining within this framework:
An introductory word or biography of the author
Appetizers
First and second courses
Dessert
This information is in abundance on culinary websites and even without biographies of the authors. Therefore, the recipe book must evolve to compete with the Internet. Nowadays, it is an interesting read, an unusual presentation, and a certain philosophy that underlies each book. An idea comes to the fore in a recipe book.
The use of the recipe book template for Google Docs can turn into a perfect basis for the development of this type of the literature necessary to reflect certain kinds of ideas and thoughts needed to cook particular dishes. When Fabrizio Fatucci, a well-known Italian chef, co-owner and chef of the restaurant Gusto, started creating his book on Italian cuisine, he spent most of the time allotted for writing it searching for an idea.
The recipe book templates for Google Docs already includes the details of the structure and design to make your files amazing. It will attract the attention of the readers expressing a desire to cook unusual or traditional dishes. No publisher or author knows what the reader will choose next. At one point, everyone was addicted to slow cookers, and sales of recipes for slow cookers skyrocketed.
At another moment, someone first wrote about men's cooking. A galaxy of books for men went into the kitchen. The templates allow you to create the books by saving your time and effort needed to perform this task. Do not lose this opportunity.
Next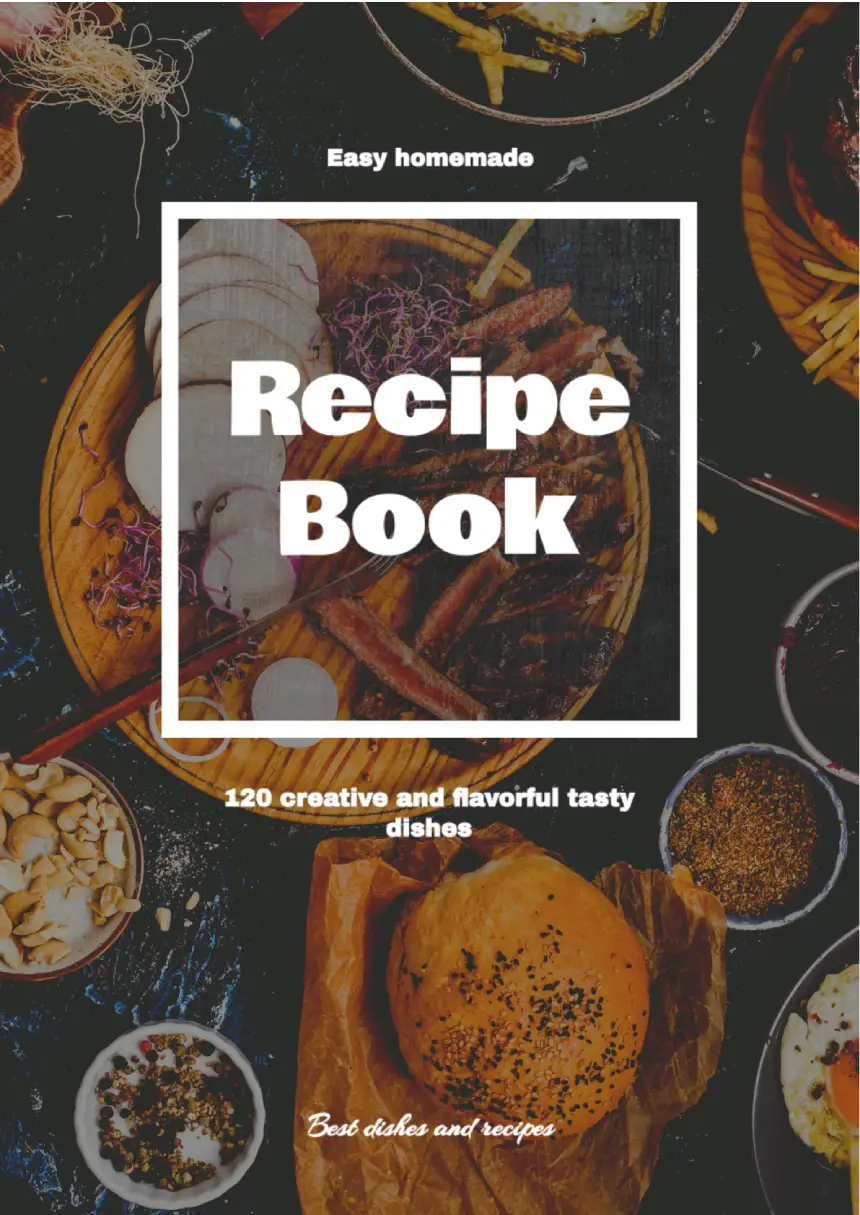 How to edit template in 3 steps?
Step 2

Choose file (in menu)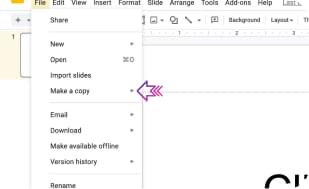 freely? - free

Book Children's Template

The children's book template for Google Docs can turn into a multilevel guide needed to develop this kind of literary work.

freely? - free

Book Comic Template

The comic book template for Google Docs includes the necessary nuances of the structure and design to develop this type of printed literature with few clicks.

freely? - free

Book Guest Template

The guest book template for Google Docs includes all necessary options to develop this type of the document that can collect certain information.