Book Children's Template For Google Docs & Word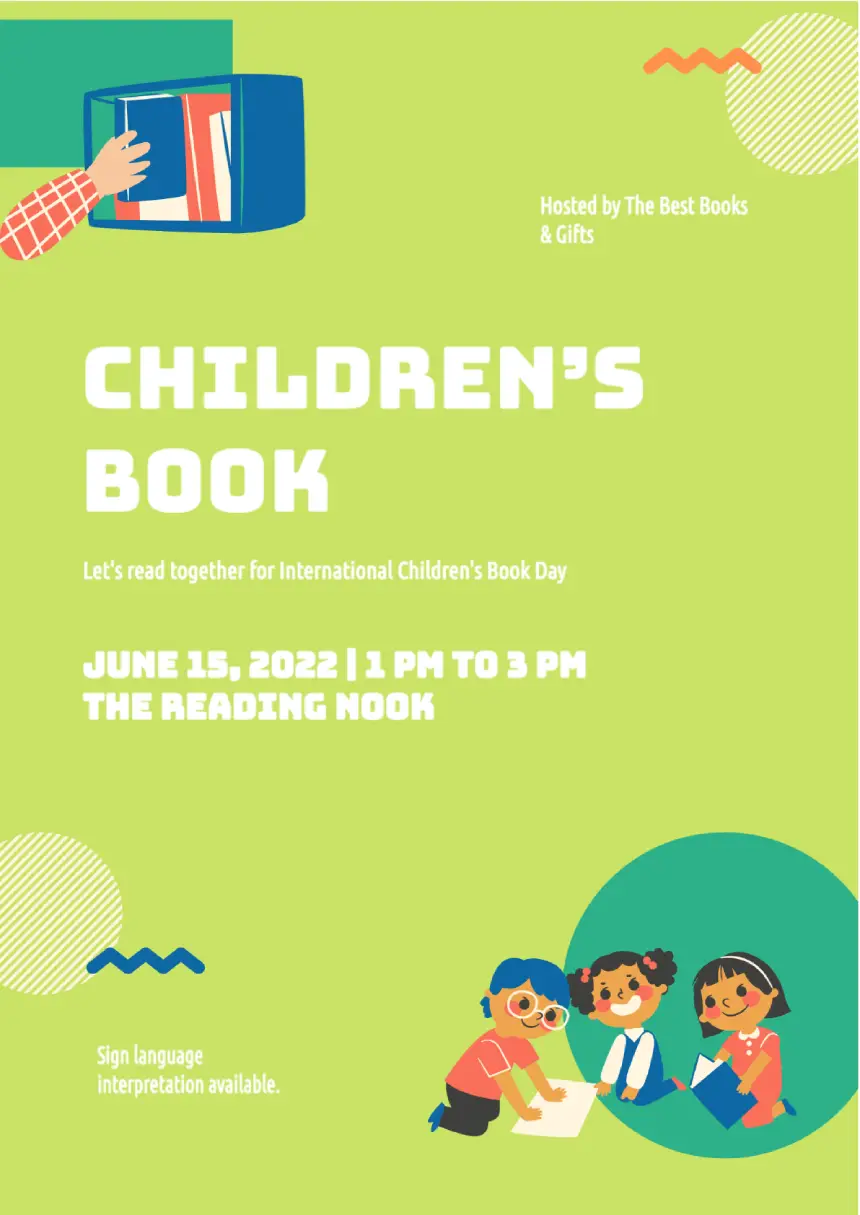 Literature for children is a relatively late phenomenon in the culture of humanity. It is known that the phenomena of a later order are of a relatively mature nature, since they are created as a result of the organic assimilation of the previous tradition. In the case of children's literature, things are much more complicated. It was long and difficult to separate from general literature, as well as from educational literature.
The fact of separating it into a certain independent area caused negative assessments. As a result, books for children have certain features compared to other areas of literature. The children's book template for Google Docs can turn into a multilevel guide needed to develop this kind of literary work. They have such nuances as:
A large number of pictures
Big font
Specific layout
All of these details have an impact on children's opportunity to perceive the data for its further analysis. The use of children's book templates for Google Docs can significantly simplify these tasks by involving different hints and recommendations helping the individuals achieve the desired results of the work. The absence of scientific, educational, reference and encyclopedic literature can lead to the complications of the developmental process of the child.
In this case, the individuals should make every effort to create the pieces of children's literature. The authors' using the book Google Docs templates can save their time and effort needed to create such kinds of literary works by focusing on the process related to the development of the content instead of learning such skills as text editing and graphic design. This approach can increase the level of the productivity of the working process by taking your professional activity to the next level of the development.
Prev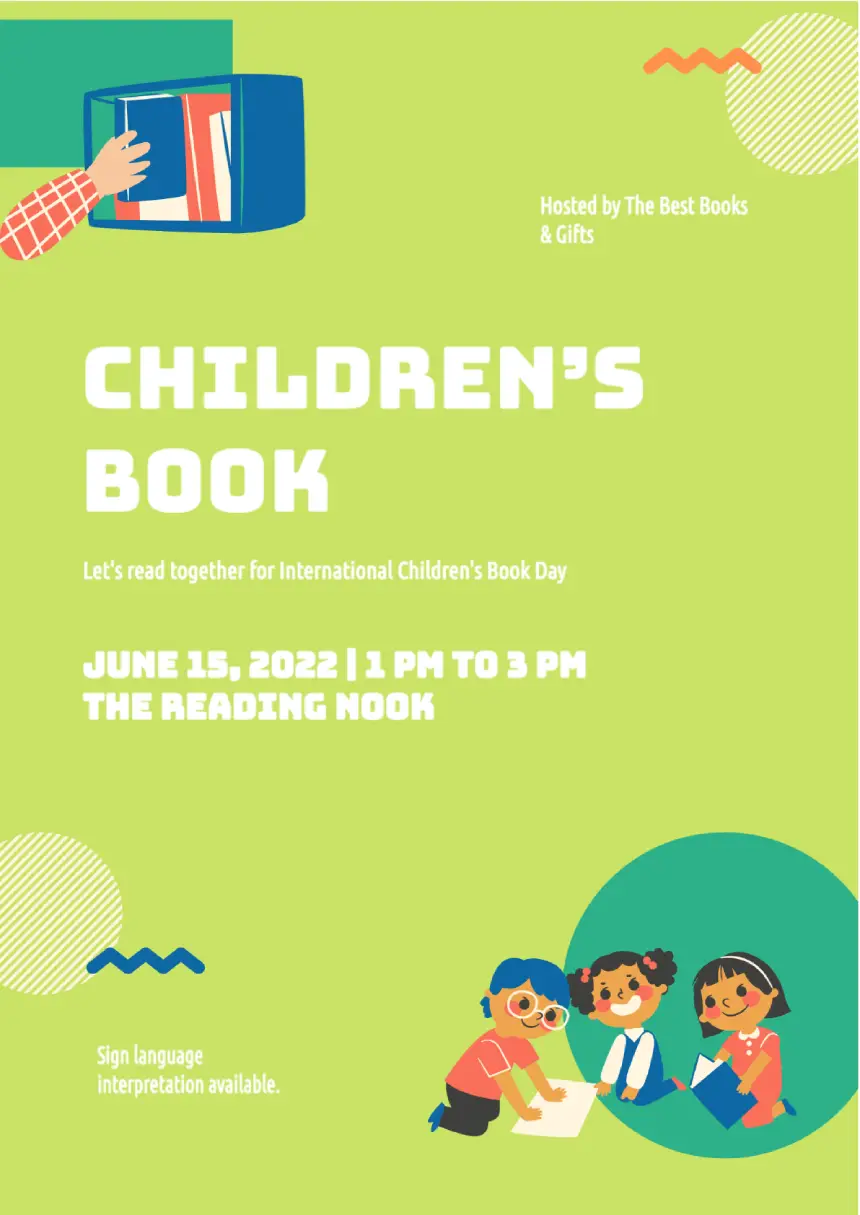 How to edit template in 3 steps?
Step 2

Choose file (in menu)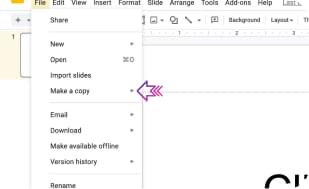 freely? - free

Book Comic Template

The comic book template for Google Docs includes the necessary nuances of the structure and design to develop this type of printed literature with few clicks.

freely? - free

Book Guest Template

The guest book template for Google Docs includes all necessary options to develop this type of the document that can collect certain information.

freely? - free

Book Recipe Template

The use of the recipe book template for Google Docs can turn into a perfect basis for the development of this type of the literature necessary to reflect certain kinds of ideas and thoughts needed to cook particular dishes.