Template for Resume For Google Docs & Word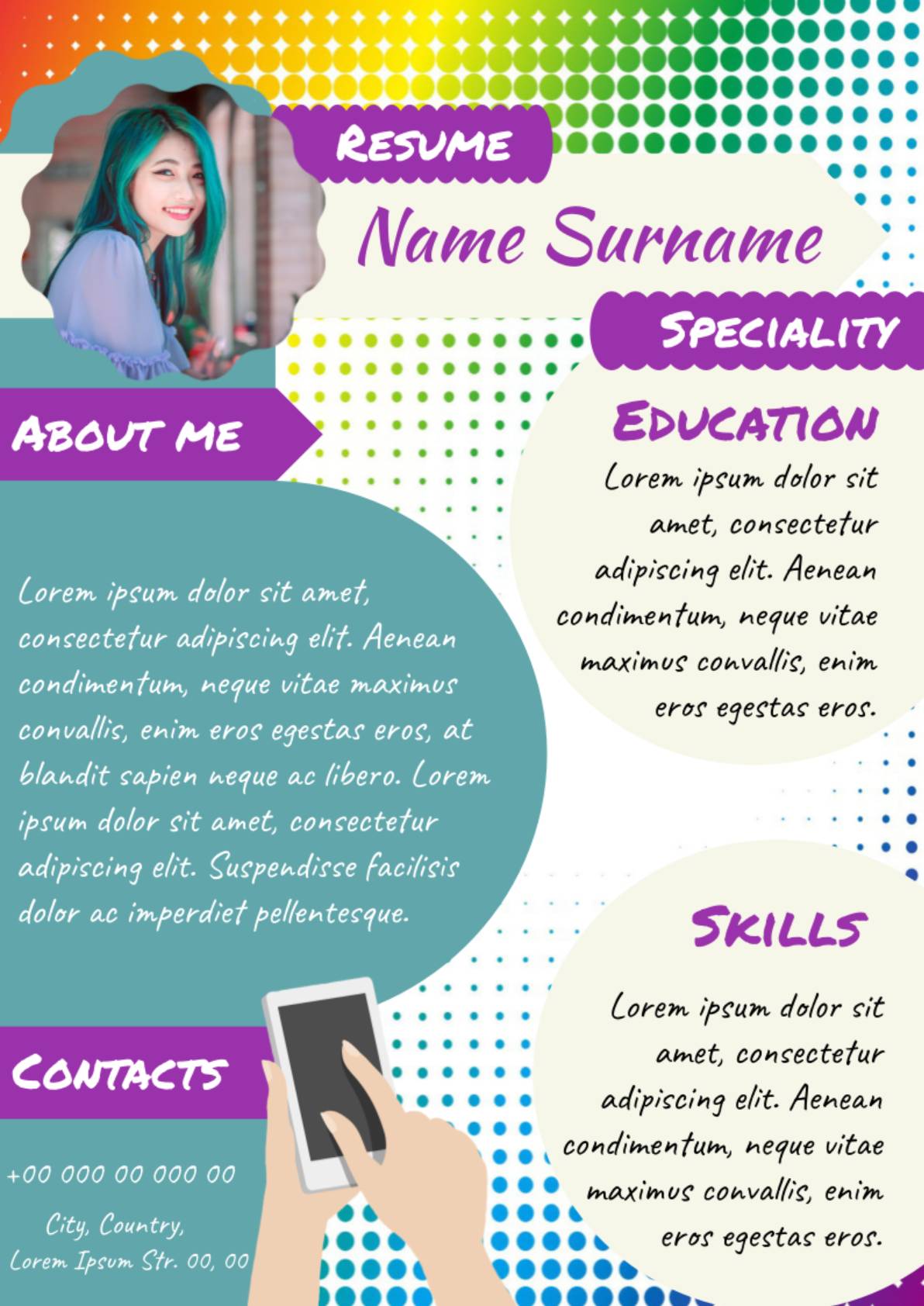 In current highly competitive labor market, it is not at all easy to find a job that will meet your:
Abilities
Education
Experience
Provide decent pay
Professional and career growth
Satisfy a number of other requirements
The use of the resume template for Google Docs is the best way to develop a CV that will reflect all your professional features and express the current preferences. The first step in this direction will be the competent preparation of a personal resume. It doesn't matter if you are an experienced professional, a top manager of a large firm, a student or a mother who has just finished parental leave. You certainly have the ability to write an attractive resume. This requires knowledge of a few simple rules for compiling a CV and its structure.
The resume template for Google Docs can turn into the most convenient way to create this type of the files needed to achieve the desired goals in the professional and personal area. Your resume is a personal presentation that leaves the first and lasting impression having a significant impact on the decision of the employer. Before writing it, you should think about your strengths that will turn into a basis for the development of the content for your CV.
The resume Google Docs templates will allow you complete other stages necessary to create this type of the files. There is no universal resume suitable for all occasions. The templates will provide you with an opportunity to introduce any kinds of the changes to develop the unique CV. you will save time and effort during the use of the inline resource by obtaining the perfect result of the working process in the form of a well-structured resume.