Magazine Template For Google Docs & Word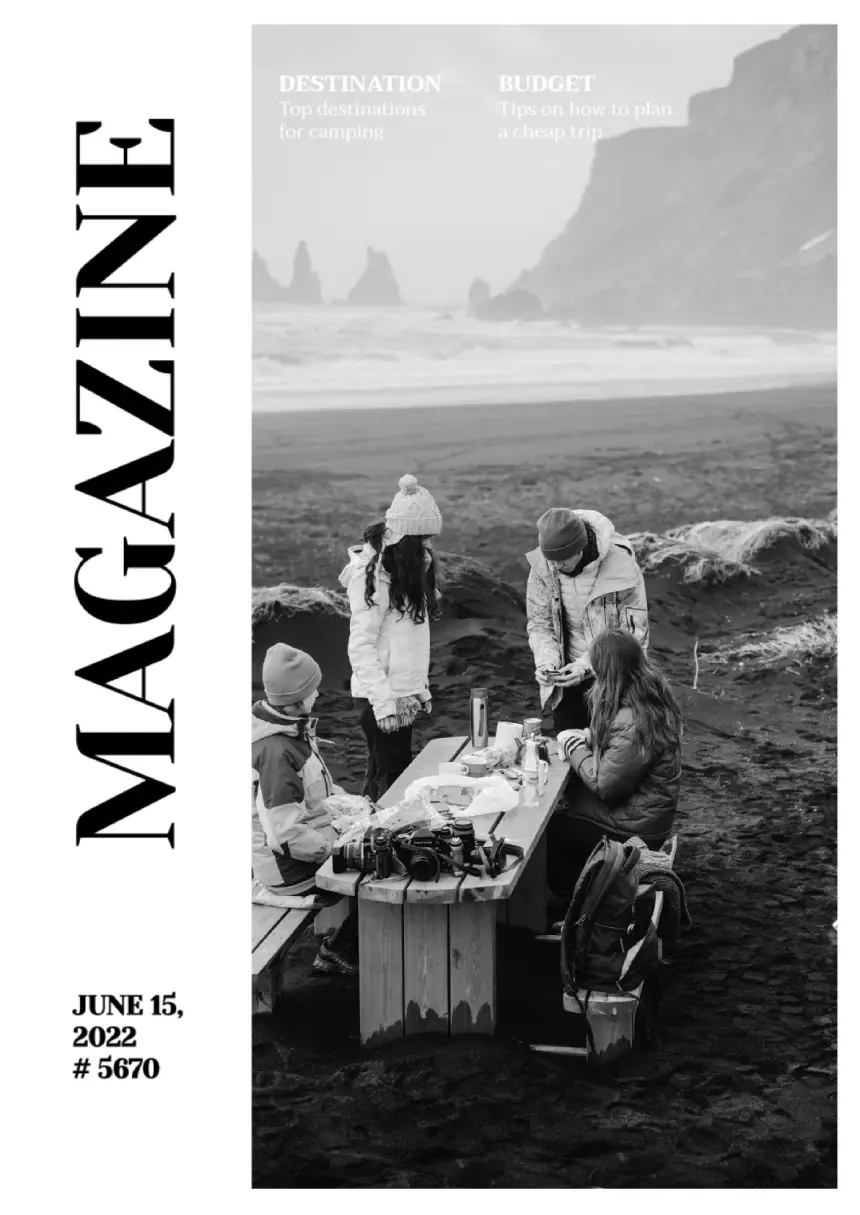 The development of layout is the most important process of printing production, during which the printed work gets its final form. The artistic integrity and stylistic unity of the design of the publication directly depend on the quality of the layout. If the users define this concept more precisely, then layout is the process of forming and editing a page of a publication. It is also a print sent for proofreading. The use of the magazine template for Google Docs is the most convenient way for the creation of this type of files. The templates can provide you with such benefits as:
Time saving
Well-thought-out structures
Design that can meet the preferences of the individuals
The magazine templates for Google Docs does not require additional financial investments for further use. You can enjoy the offline access to the files during the collective work with the other specialists. The time-consuming process of publishing magazines involves creating a layout. At the same time, it is imperative to take into account the format of the publication, especially the share of the sheet, since the number of pages and all the main parameters depend on this point.
Before starting work, it is necessary to calculate the approximate number of pages in the publication. A layout error is considered to be a large number of blank pages with the inscription "for notes". You should keep in mind that in any magazine the first two and last two pages are always occupied. The first page is the title page. The second one is its back. The use of the templates will allow you to enjoy the files with the already developed structures that will show you the necessary sequences of the magazine's pages.