Business Letter Template For Google Docs & Word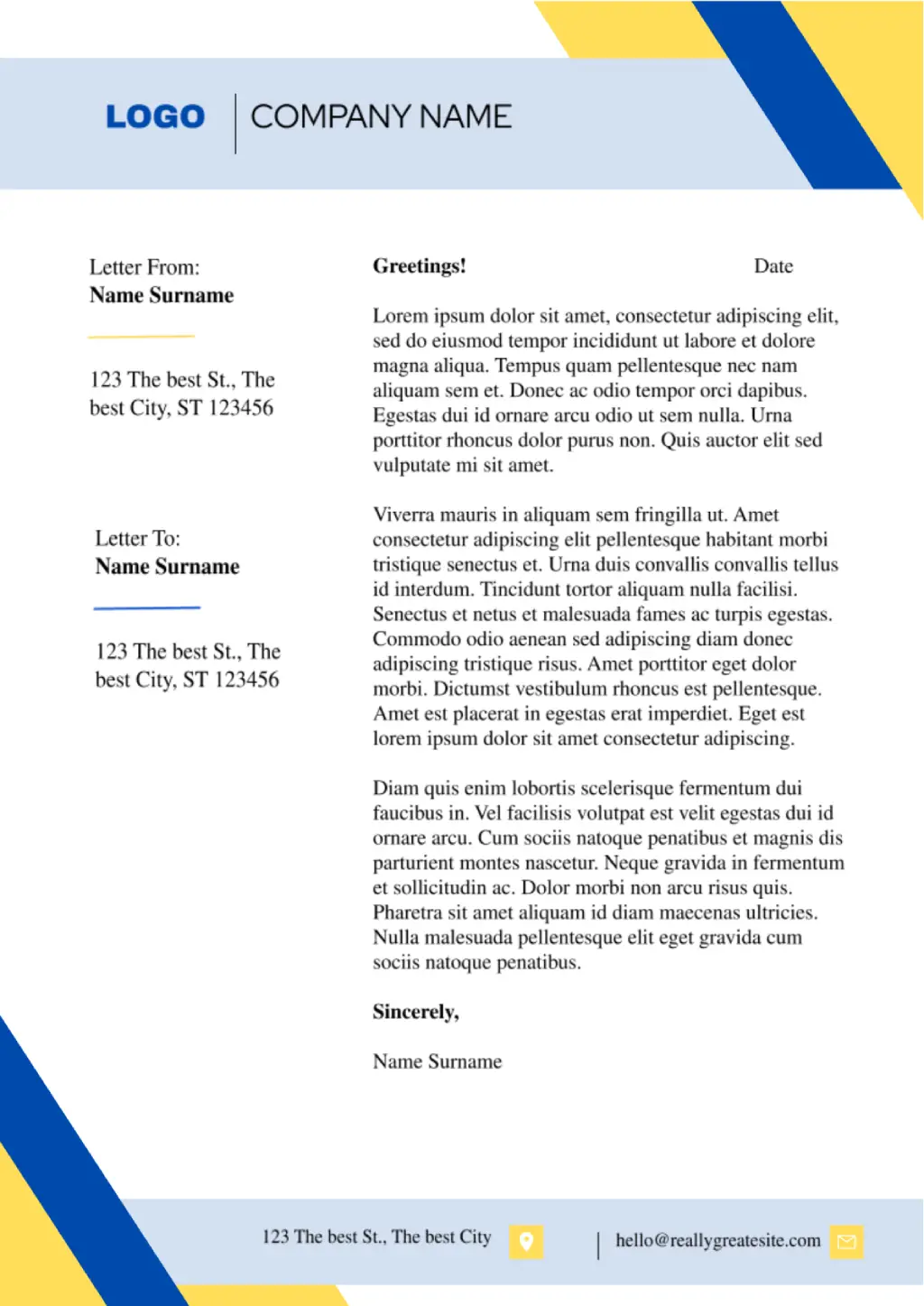 The writing of letters has changed in the last few decades. The decline in writing letters did not affect only one type of correspondence involving business letters. Modern business letters are more elegant in style than the specialists created even twenty years ago. Cumbersome sentences, and complex grammatical constructions that made business letters boring and uninteresting, are in the past. The business letter template for Google Docs can help specialists save time and effort needed for the quality information exchange. The templates have:
Different options for the further editing
Official design
Generally accepted structures
The users have no necessity to obtain specific skills and knowledge to enjoy the letter Google Docs templates. The business letter template for Google Docs provides the individuals with free access to the files. Business correspondence is an important aspect for every serious businessman or politician. The practice of business communication has proved that no other ability that a business person can possess gives him such authority as a good command of written business speech.
Many specialists often find themselves helpless in the face of the need to draw up an official document or prepare a business letter. The originality of speech means and speech etiquette of written business speech are the main reasons for the emergence of this situation. The language of business correspondence is characterized by frequent repetition and uniformity of speech means.
Therefore, it contains a lot of speech clichés that help to express a thought more specifically, to completely exclude a different understanding of a particular text. In this case, the use of the templates allows professionals to follow all of the necessary recommendations and structures of the correspondence representing an integral part of most of the business processes.
Next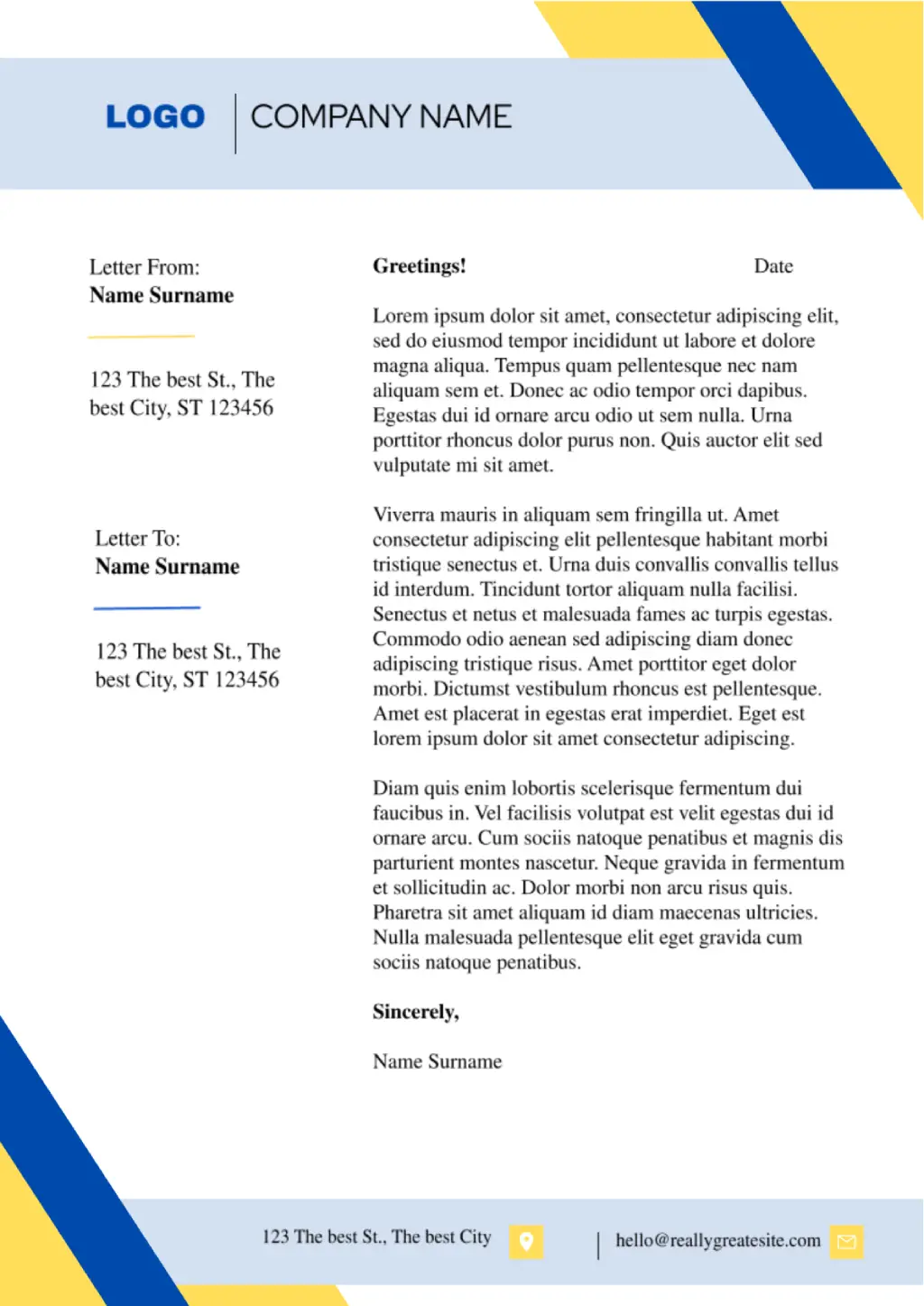 How to edit template in 3 steps?
Step 2

Choose file (in menu)